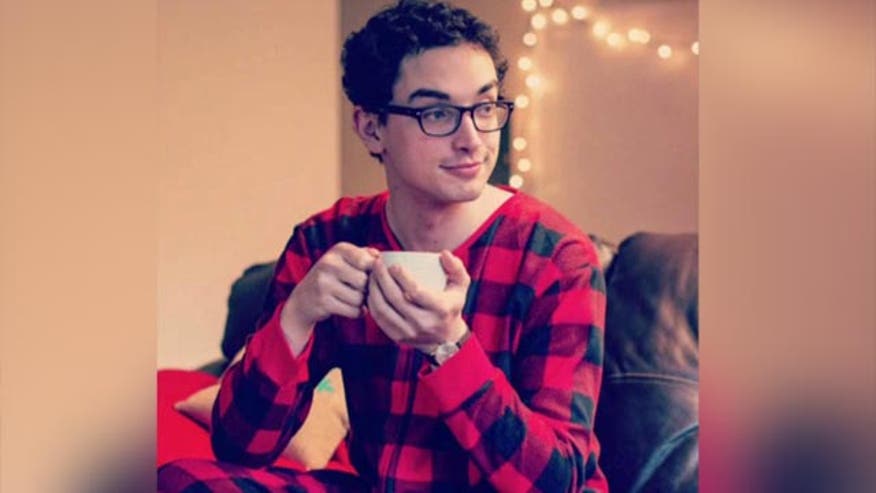 And now some fresh pickings from the Political Grapevine...
PR Campaign
ObamaCare architect Ezekiel Emanuel apparently was not joking when he told Chris Wallace on "Fox News Sunday" the government was about to launch a big PR campaign that he thought would get a lot of people to sign up.
President Obama's Twitter feed posted this -- quote -- "How do you plan to spend the cold days of December" along with this picture, the guy wearing pajamas -- quote -- "Wear pajamas. Drink hot chocolate. Talk about getting health insurance. #GetTalking.
Well, as you would imagine, that inspired a slew of photoshopped memes and comments under the #PajamaBoy.
Here are a few.
Governor Chris Christie – quote -- "In New Jersey, we are spending the cold days of December volunteering. #GetOutOfYourPJs #SeasonOfService."
Another -- quote -- "I can't wait for the big photo shoot said #pajamaboy, cupping his hot cocoa. This will be my big modeling career break."
And -- quote -- "What is healthcare.gov thinking with this #pajamaboy campaign? It hurts. It physically pains me so bad."
Staying Occupied
Well, what better way to show your love for irony this holiday season than to purchase an Occupy Wall Street poster from Walmart?
The big box store and one of the targets of the Occupy movement is selling the 27x9 posters for about $43, easily within range of 99 percenters.
Police Chatter
Finally, an Ohio police chief is telling rapper Kanye West to check yourself, before you wreck yourself.
David Oliver is responding to this statement from West -- quote -- "I'm just giving of my body on the stage and putting my life at risk, literally -- this is like being a police officer or something, in war or something."
From Chief Oliver -- "I want to thank you for putting your life on the line for all of us every day. I know that being a rapper is tough work. I have tried to rap, and it is very difficult to keep up with the pulse of the rhyme flow. Your job is just some very dangerous work. Most people don't consider if you rap really fast, without a chance to inhale you could pass out and hit your head.
Oliver, who was obviously being sarcastic then chastised West for the comparison -- calling the artist – quote -- "as ignorant and misguided as they come."