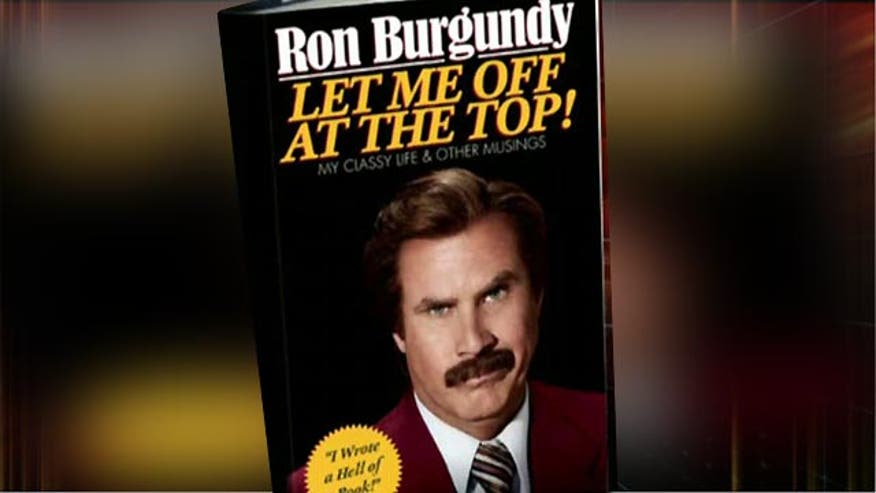 And now some fresh pickings from the Political Grapevine...
Long Lost Uncle
Yesterday, we reported the about-face by the White House in admitting that its statement that President Obama had never met his uncle who recently was allowed to stay in the U.S. despite a deportation order was false.
The White House said the mix-up happened because no one asked the president about his relationship with his uncle.
Meeting time
Today, a lack of meetings has raised questions about the administration.
The Government Accountability Institute released an analysis of the presidential meetings with Cabinet secretaries since ObamaCare was signed into law.
According to that report, President Obama did not meet with Kathleen Sebelius -- the secretary of HHS, the secretary in charge of implementing ObamaCare -- a single time one-on-one.
White House Press Secretary Jay Carney questioned the accuracy of the report because it only looked at the public schedule.
(BEGIN VIDEO CLIP)
JAY CARNEY, WHITE HOUSE PRESS SECRETARY: Cabinet secretaries don't regularly get entered into the visitors logs because they come frequently, and Kathleen Sebelius comes frequently, and she meets frequently with the president.
(END VIDEO CLIP)
Other secretaries were listed some 200 plus times.
Secretary Sebelius will be on Capitol Hill next week to face questions about ObamaCare struggles.
Embarrassing Stamp
Remember the official stamp of the Statue of Liberty that wasn't actually Lady Liberty?
The Postal Service used a picture of a Las Vegas Statue of Lady Liberty instead of the original.
Well, the sculptor of the Sin City version is suing the USPS for copyright infringement.
More than five billion copies of the forever stamp were printed.
Re-check the Shelves
Finally, note to Costco -- "non-fiction" does not mean "not true."
Last month, the shopping giant was in hot water, you may remember, for labeling bibles as fiction, which Costco blamed on its distributor.
According to the Los Angeles Times, faux anchorman Ron Burgundy's memoir was recently labeled as non-fiction.
The recent mistake is, perhaps, a bit more understandable. Will Ferrell did host a local news show in character in North Dakota recently.
A note here -- we invited Mr. Burgundy to sit in on the panel for a segment actually, but, so far, scheduling has not worked out.