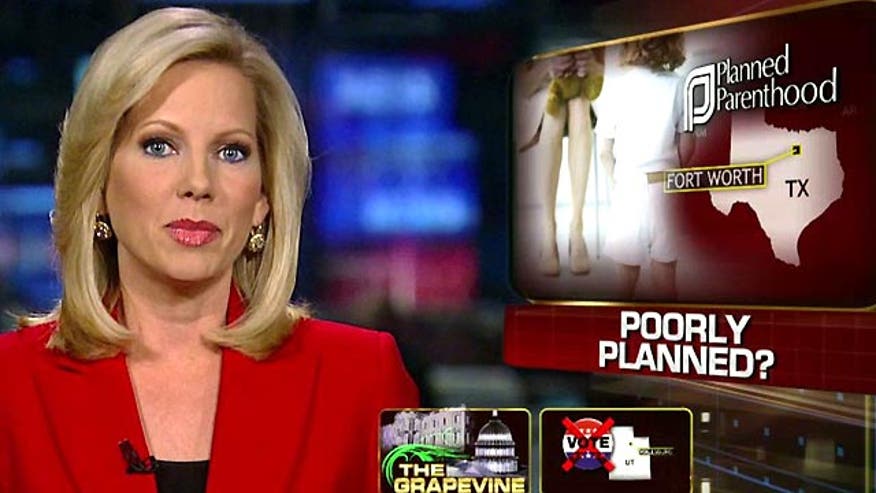 And now some fresh pickings from the Political Grapevine...
Access Denied
Dozens of news organizations -- including Fox News -- are protesting to the White House -- for limiting their ability to cover newsworthy events.
A letter to Press Secretary Jay Carney details a number of recent examples in which photographers were barred from presidential events deemed private -- even though the White House demonstrated their newsworthiness by releasing its own photos of those events.
Here are just a few.
An October 11th meeting with Pakistani human rights activist Malala Yousafzai.
An August 26th meeting with African-American faith leaders.
A July 30th meeting with Israeli and Palestinian negotiators and Vice President Biden.
And, a July 29th meeting with former Secretary of State Hillary Clinton.
The letter says "access limits" undercut President Obama's pledge to create a more transparent government.
Deputy Press Secretary Josh Earnest is characterizing the protest as part of the natural tension that exists between journalists and those they cover.
The Plan
Last weekend, Planned Parenthood held a ribbon-cutting ceremony for its new abortion clinic in Fort Worth, Texas.
The $6.5 million facility is located next to the Gladney Center for Adoption.
It is also near Trinity Valley K-12 School.
Local pastors tell Catholic Online they heard rumors about the facility, but its location was kept quiet to avoid opposition.
Come On
And finally, the tiny Utah town of Wallsburg needs to get its act together a little bit.
It was supposed to have an election November 5th, but the part-time officials forgot to advertise or to even prepare for it.
That means current leaders will stay in their jobs until 2015.
But get this -- as bad as that sounds for the town of 275 people, Wallsburg actually failed to schedule its election two years ago as well, and city officials simply had to be appointed.