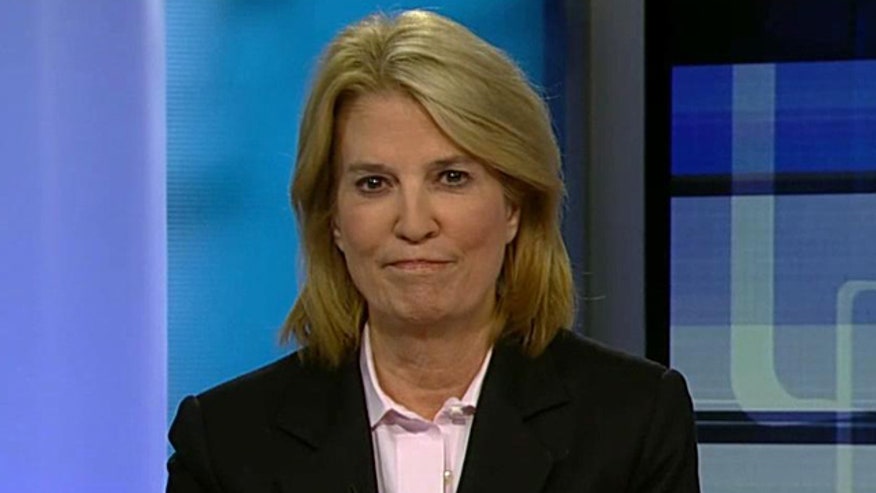 By Greta Van Susteren
Let's all go "Off the Record" for a minute. This is horrible. I sarcastically say it does top all. There is a new online game that promotes users - and you know that often means kids - to reenact the Sandy Hook massacre. They get to be the killer, shooting their mothers in the head again and again and again and then moving on to the school. You know what happened there.
No, it's not the first game of this ugly kind. But this game is even worse than the other ones, if that is possible, because the game creator is doing his best to masquerade his motive.
The credit lists the game's creator as Ryan Jake Lambourn and a tweet from Lambourn's account claims the game is about the importance of gun control. Are your eyes rolling? They should be.
The game's back page also includes links to contact information for elected officials and the NRA and urges players - the fictional killers - to contact lawmakers about gun control. Really? Contact lawmakers about gun control? That's his motive for creating this game? You don't buy that. No one does.
This guy, Ryan Jake Lambourn, is cruel with a phony motive. No decent person would create a game causing deep pain to the grieving families. Regrettably you can't legislate decency. We can speak out loudly and condemn. We may not be able to deter bad people, but with our loud voices we can alert parents. This is out there.
And that's my "Off the Record" comment tonight. If you have an important story or issue you think I should take "Off the Record," go to GretaWire.com and tell us about it.