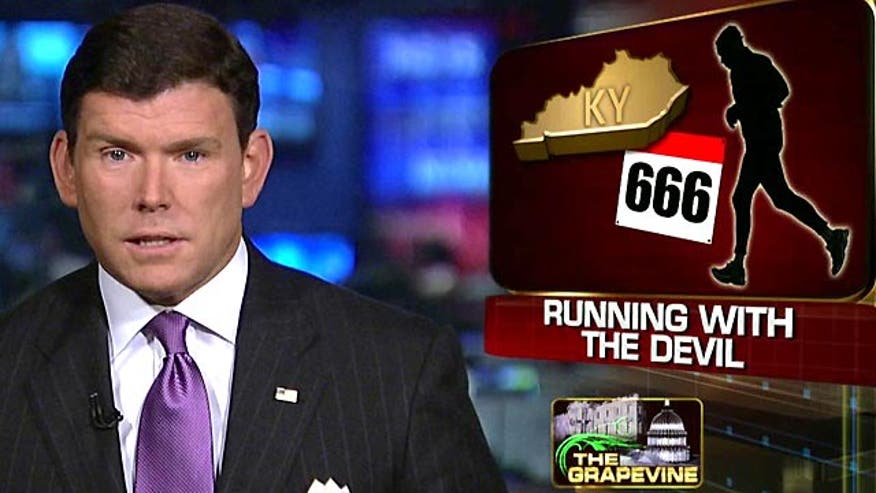 And now some fresh pickings from the Political Grapevine...
Silence Is Golden
The Department of Energy knew about the financial struggles of yet another government backed green company and did not report it.
When ECOtality filed for bankruptcy in September, even after $135 million in government funding it should have been no surprise to the administration.
According to the Inspector General's (IG) report, as far back as May, the department knew the green company was struggling to meet financial requirements.
During an audit of ECOtality in July, energy officials did not tell the IG about those financial struggles and the IG is not that happy about it.
Quote -- "We are deeply concerned...The disclosure of issues that could have impacted project completion would have led us to perform additional audit procedures to evaluate ECOtality's ability to fulfill its obligations."
DOE says the failure to disclose the information was unintended.
Page Not Found
Global Language Monitor has released its word of the year and the winner is actually a number "404"
Why?
Quote -- "404 is the near-universal numeric code for failure on the global Internet,"
The chief analyst cited the failure of HealthCare.gov as part of the rationale.
The top phrase of the year is also indicative of the growing frustration -- quote -- "Toxic Politics."
On a lighter note, the name of the year is "Pope Francis."
The rankings are based upon word usage throughout the world and social media.
Running with the Devil
Finally, a Kentucky high school cross-country runner refused to race because her assigned number was 666 -- the biblical number often associated with the devil.
Junior Codie Thacker was adamant -- quote -- "I didn't want to risk my relationship with God. It makes me sick just thinking that my name is associated with that number."
Well, race officials denied multiple requests for a number change.
After the race, a spokesman for the state's High School Athletic Association told LEX18 that the request would have been granted if they were told the change was because of her religious beliefs.
Thacker is already focused on next year.