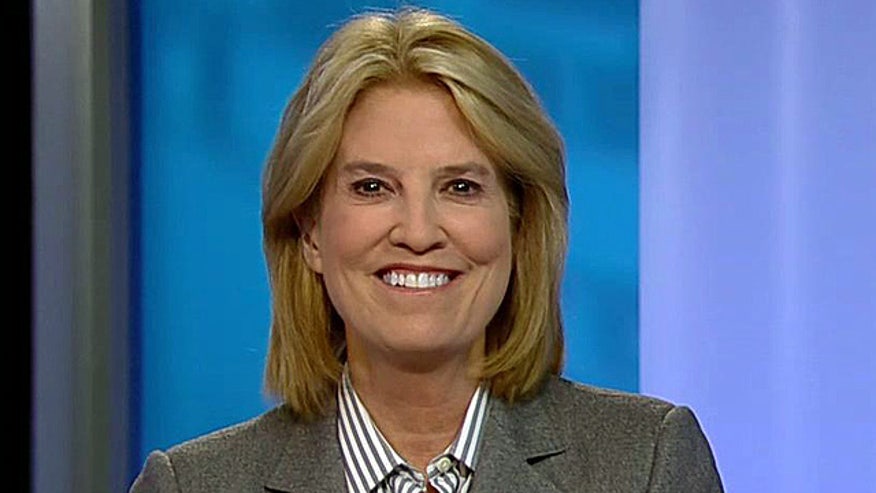 By Greta Van Susteren
OK, let's go "Off the Record "for a minute. Usually I'm talking about something that really annoys me off the record and probably annoys you, too, during this "Off the Record" segment. But tonight, I'm going to switch it up. Here at ON THE RECORD, we are celebrating a piece of really good news.
Last night, we did bring you the story of Dr. Mitchell Lipton, a cardiologist being dropped from Emblem Insurance Network and a horrible crisis for his more 900 heart patients who have Emblem Insurance and want Dr. Lipton to remain their doctor. Remember, here is what Dr. Lipton said last night about his patients.
(BEGIN VIDEO CLIP)
DR. MITCHELL LIPTON, GETTING HIS PATIENTS BACK: I have been in practice for 32 years and the majority have been more than 10 years. I have seen three or four generations of families, and a lot of them have been there upwards of 30 years.
(END VIDEO CLIP)
It is so distressing to both the doctor who loves his patients and his patients who depend on him literally for life and death. Getting bumped from the Emblem Network meant that those patients who wanted to keep Dr. Lipton as their cardiologist would have to pay out-of-pocket. And who can afford that, especially a cardiologist, right?
But here is the good news. In fact, this is the great news. Today, we heard back from Dr. Lipton, and after last night's segment aired (and we suspect Emblem might have been watching) he received a call this morning from Emblem telling him Emblem had changed its mind. Emblem would be putting Dr. Lipton back on its network, so we're feeling pretty good here at ON THE RECORD tonight.
Because you know what? We got to make a difference and help more than 900 Americans with serious health issues keep the doctor they wanted and the one they had for a number of years. We love really good news. That's my "Off the Record" comment tonight.
If you have an important story or issue you think I should take "Off the Record" go to GretaWire.com and tell us about it.