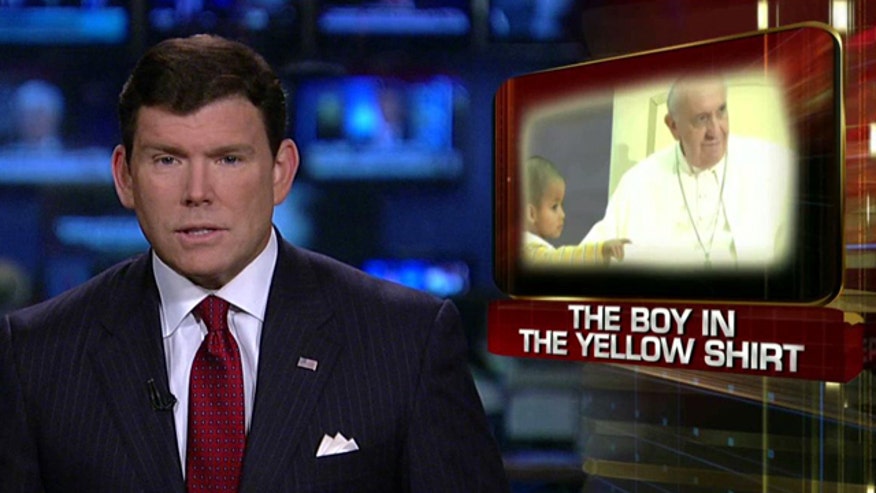 And now some fresh pickings from the Political Grapevine...
Shared Struggle
The problems with HealthCare.gov are well-known but some state ObamaCare websites have been struggling a bit as well.
The New York state exchange offers assistance from nearly 500 health care navigators.
The problem -- instead of being connected with a helper, many callers have been connected to a cupcake bakery, or a limo service, or another totally unrelated venture.
The New York Post reports mistakes on the website are causing many small businesses to be bombarded with people seeking insurance information.
One local pharmacy manager is fed up -- quote -- "I'm frustrated, I'm not registered to be a navigator!"
A Health Department spokesman says the website will be corrected adding that only a few businesses were mistakenly listed.
$731,000 -- that is how much the National Park Service spent on three studies of dirt on the Saint Louis Gateway Arch.
Zero dollars were spent on cleaning that well-studied dirt.
That's just one of the findings in a report released by Oklahoma senator Tom Coburn. He says Congress and numerous administrations have ignored the $11 billion maintenance backlog, instead spending money on things like restoring 29 neon signs along route 66 for $200,000; and $30 million self-congratulatory dollars to celebrate the 100-year anniversary of the park service.
Not in My Backyard
Montana's Department of Environmental Quality building in Helena has been temporary closed.
Why?
The quality of the environment.
Lead levels in that building are up to 40 times higher than federal standards.
The director says -- "The Irony is not lost on us...out of an abundance of caution we chose to close the building."
Current and former employees are being asked to take free blood tests to determine if there are any health issues.
The Boy in the Yellow Shirt
And finally, it takes a lot to steal the show from the pope.
But this young boy it appears he may have done it. While giving a speech Saturday -- during the celebration of Family Day -- Pope Francis was joined by this boy on stage, unplanned.
The Pope allowed him to stay on the stage. When offered candy to try to coax him off the boy accepted the candy, but then refused to leave the pope.
He even took a seat to listen in the Pope's chair.