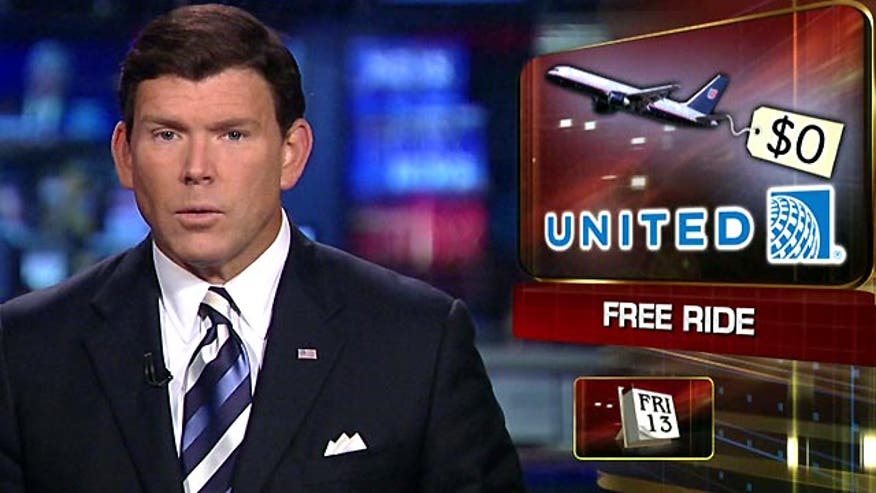 And now some fresh pickings from the Political Grapevine...
Movin' on Up
TIME Magazine managing editor Rick Stengel -- is getting out of the media business -- to take a job at the State Department.
He chose a career change that has been very popular with journalists over the past few years -- joining the Obama administration.
More than a dozen members of the media have moved to the public sector since President Obama has taken office -- among them -- White House Press Secretary Jay Carney -- who also used to work for TIME.
And a former CNN senior political producer--who became the spokeswoman for the Transportation Department -- and is now chief of staff for the FAA.
Of course it is important to note that other presidents have hired journalists as staffers.
President George W. Bush's press secretary was former reporter and Fox News anchor Tony Snow.
And ABC reporter Geoff Morrell - now with BP - went to work for the Bush administration in 2007.
Reach a Little Deeper
Google's billionaire founders may have to adjust their budget a bit-- after losing a little-known perk-- allowing them to buy deeply discounted jet fuel-- straight from the Pentagon.
The Wall Street Journal reports Google paid about $3.20 a gallon for fuel-- in contrast to other companies-- that paid about $4.35 per gallon.
It started as an agreement with NASA in 2007-- for Google to provide scientific flights and other transportation.
But there are questions as to how many Pentagon-subsidized trips -- were really for government business.
The Pentagon ended the arrangement last month-- when NASA did not ask for an extension.
Republican Senator Chuck Grassley is calling for an audit by the Pentagon's inspector general.
Free Ride
United Airlines is not saying whether it will honor tickets many passengers bought -- for essentially nothing.
Yesterday-- the company accidentally listed several flights as costing zero dollars, about 5 bucks with tax.
Customers swooped in-- taking advantage of a deal-- too good to be true.
One woman who was buying a ticket home to Washington for Christmas decided the deal was too good to pass up-- and also bought a ticket for this weekend.
Realizing the error - United shut down its website quickly to correct the mistake.
What the H***?
And finally-- on this Friday the 13th-- would you be willing to board Flight 666-- to HEL?
For many people-- the answer is yes.
Finnair's flight 666 to Helsinki was at last word nearly sold out-- despite today being unlucky Friday the 13th for the superstitious.
The pilot says it is just a coincidence-- and doesn't bother him.
Still he's hoping for clear skies.