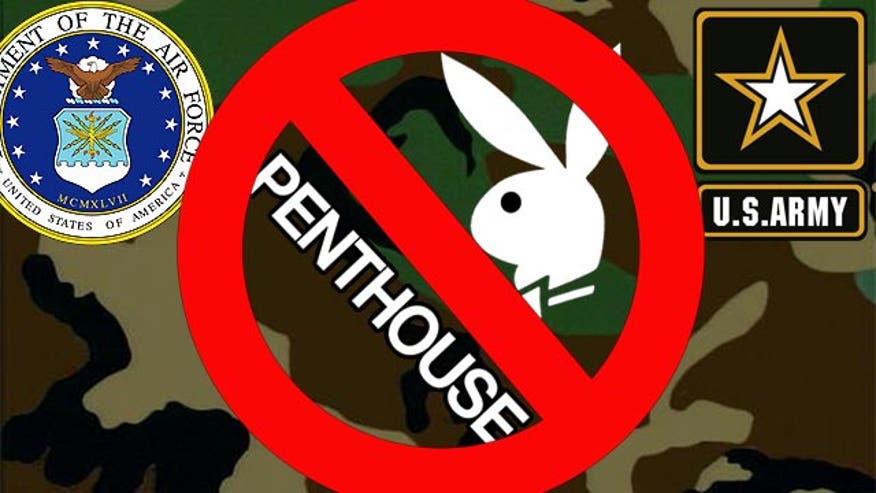 Now some fresh pickings from the Political Grapevine...
Free Speech?
Tonight, the politically correct Grapevine.
He calls it another job lost because of ObamaCare.
The person in charge of the conservative editorial page for a Tennessee newspaper has been fired over this headline in the Chattanooga Times Free Press Tuesday.
Quote -- "Take Your Jobs Plan and Shove It, Mr. President."
Drew Johnson says his boss told him she had gotten complaints and was starting a new policy -- he had to get his headlines cleared.
A short time later, he says he was fired, with that new policy applied retroactively.
The paper says the headline was inappropriate.
Johnson tweeted -- quote -- "I just became the first person in the history of newspapers to be fired for writing a paper's most-read article."
The Taboo List
Seattle city employees are now prohibited from using the terms "citizen" and "brown bag."
A local TV station reports, a recent city memo says those words can be considered offensive.
"Citizen" should be replaced by "resident" because not all Seattle-ites are U.S. citizens.
"Brown bag" historically has racial connotations. City workers can use the terms "sack lunch" or "lunch- and-learn" instead.
Periodical Purge
Finally, Playboy, Penthouse, and similar magazines will no longer be sold on Army or Air Force bases.
But not for the reason you may think.
Earlier this week, the Defense Department ruled against a claim the magazines should be removed for moral reasons stating they do not meet the standard for indecency under federal law.
But stores on base will no longer carry adult magazines because they just aren't selling.
Apparently, service members are turning to the Internet.
An army spokesman tells the Huffington Post, sales of adult magazines on the bases have declined 86 percent in the past 15 years.