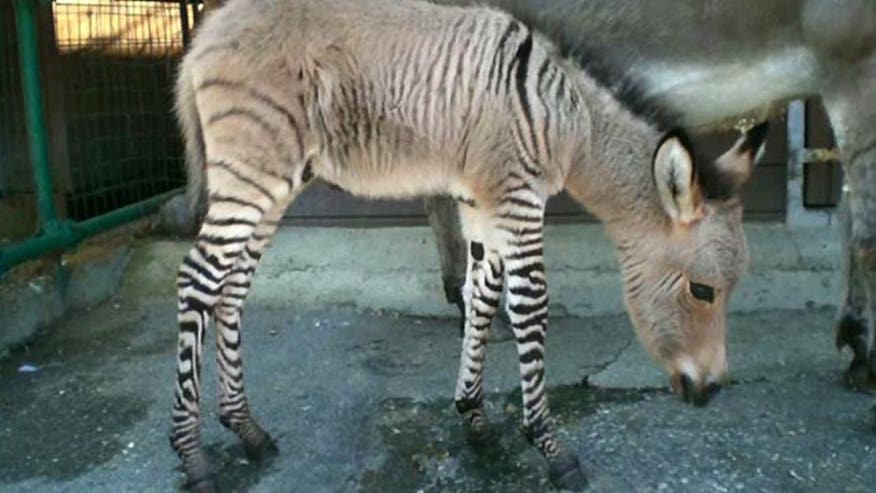 Now some fresh pickings from the Political Grapevine...
New Allegations
The list of complaints of unwanted sexual advances by San Diego Democratic Mayor Bob Filner just keeps getting longer.
Yesterday a third woman came forward.
The school psychologist told a local TV station that the mayor repeatedly tried to kiss her while she tried to discuss a children's charity with him.
In light of the recent allegations, the city attorney in San Diego has a new rule -- that Filner cannot meet alone with any women -- meaning aides, reporters, colleagues must all be accompanied by a third party -– a chaperone, if you will.
Mayor Filner has admitted to improper behavior but says he will not step down.
A Crash Conspiracy?
Conspiracy theorists have leveled claims this week that the accounts of George Zimmerman helping rescue a family of four from an overturned car are untrue.
Despite a police report and accounts of a deputy who responded to that crash, the liberal-leaning "Bill Press" radio show speculated Tuesday that it never happened at all -- the producer saying the story -- quote -- "stinks to high heaven."
Zimmerman's attorney laughed off such theories -- quote -- "Those who want to believe it's staged, they can go ahead and believe that. They can believe the Earth is flat."
Meantime, the family involved in that crash backed out of a news conference yesterday amid concern over being tied to such a controversial figure.
And serious fallout now for a Florida preacher whose name happens to be George Zimmermann.
Despite having a different spelling -- two N's on his last name -- he tells local TV stations he has been getting death threats over the phone.
He has been forced to change his phone number and get police involved.
Love Knows No Bounds
And finally, proof that barriers can't stop true love.
Workers at an animal reserve near Florence, Italy were very surprised this week when a donkey gave birth to a partially striped foal.
Apparently, the male zebra scaled a fence to visit with his lady friend.
Producing -- depending on who you ask -- a zonkey, or a zeedonk. Grapevine think deebra could possibly work too.
Either way, congrats to the happy couple.