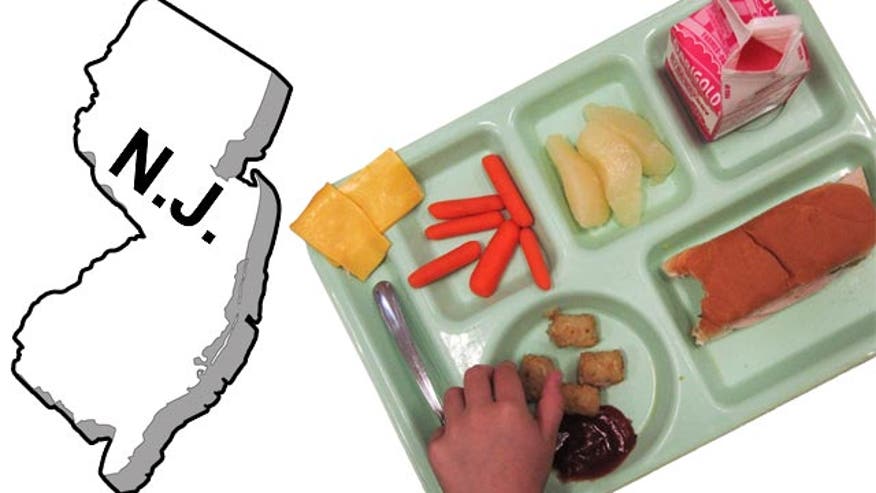 Now some fresh pickings from the Political Grapevine:
Eat Their Lunch
New Jersey Governor Chris Christie is calling for firings and prosecutions of public employees or their family members who lied about their income so their kids could get a free lunch at school.
The state comptroller launched an investigation after a series of newspaper stories about lunch program abuses -- quote -- "What we found are people who work for the government lying to the government about how much the government is paying them, all to benefit from a program that is designed to help those in need."
In one striking case a member of the Newark Board of Education under-reported her household income by more than $22,000 a year. A school lunch there costs $2.25.
Power Play
His party controls the presidency and one of the two chambers of Congress, but for former President Jimmy Carter -- quote -- "America has no functioning democracy."
The comments appeared in Germany's Spiegel.
Mister Carter also weighed in on the NSA leak case, saying the disclosures by Edward Snowden did not harm national security and were -- quote -- "likely to be useful because they inform the public."
Happy Meal
When you order a Happy Meal for your child at a fast food restaurant these days, you are looking for a "Jungle Book" or "Despicable Me" toy -- a little branded knick-knack -- something like that. Definitely not this: Police say a Michigan family who bought a Burger King kid's meal for their 4-year-old found a pipe stuffed with marijuana.
A 23-year-old employee admitted the pipe was his and he had hid it in the box while he worked, not intending to give it out. He and two others were arrested. They are now off to a place where happy meals are hard to come by.