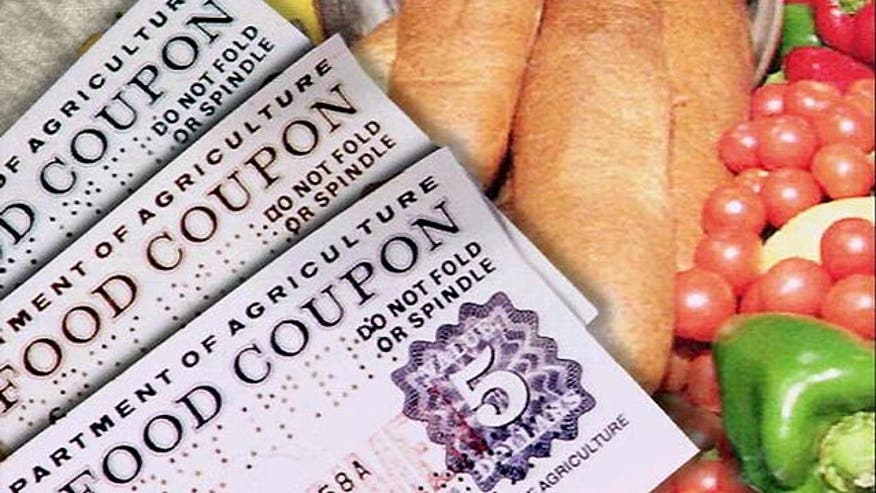 Now some fresh pickings from the Political Grapevine...
1 in 3 Americans
Eye-popping numbers out tonight -- nearly one in three Americans gets help from the government just to put food on the table.
The Agriculture Department estimates 101 million people receive food assistance of some kind. That is out of a total 314 million Americans.
The assistance includes food stamps, free school lunches, and other programs at a price tag of $114 billion.
"Acutely Dysfunctional"
The effort to account for tens of thousands of American military personnel still missing in action is inept, inefficient, and corrupt.
That from a Pentagon report obtained by the Associated Press.
It states the joint POW-MIA accounting command is so mismanaged and wasteful that it risks descending from dysfunction to total failure.
The report says there is a lack of a clear plan or accounting when teams set out to locate the missing terming their trips as taxpayer funded -- quote -- "military tourism."
More than 83,000 service members who fought in World War II, Korea, and Vietnam are still listed as missing.
The AP also obtained two internal memos ordering the report be buried.
Today, the Pentagon's press secretary called the report concerning. He says the Pentagon has ordered a second look at the program.
One Man's Trash...
And finally, a little presidential election history now put to good use on the other side of the globe.
The Mitt Romney campaign of Knox County, Tennessee had 200 T-shirts to spare following President Obama's win last fall.
The Daily Caller reports the campaign team donated them to a charity that helps residents in remote villages in Kenya -- which of course is the ancestral home of the president.
And from the looks of it, the shirts are a hit!
You'll recall in the past, pre-printed championship shirts for the team that lost the Super Bowl have also been given to needy folks.