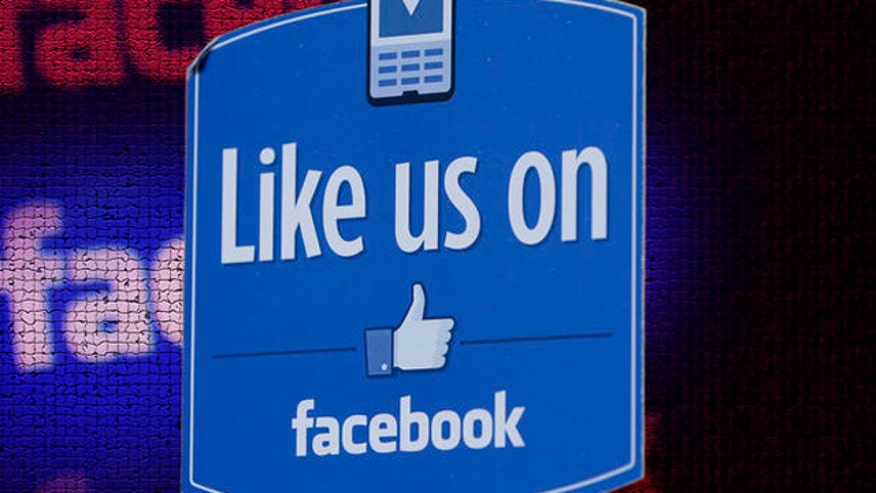 Now some fresh pickings from the Political Grapevine...
Paying for Friends
Making friends and keeping them can be tough.
That is unless you're able to buy them.
A new Inspector General report reveals the State Department spent $630,000 to buy fans for its Facebook page.
On the surface it appears to have worked.
The department's Bureau of International Information Programs went from having 100,000 likes to more than two million.
But these new fans really did not show a lot of interest in the page.
Only two percent actually engaged or interacted with anything on the social media site.
Today, State Department Spokeswoman Jen Psaki said in response to the report.
They have cut the online advertising budget to $2,500 dollars a month.
Necklace Censored
A California college student was told to remove her cross necklace because it might be offensive.
An attorney for 19 year old Audrey Jarvis tells Fox News she was working at a new student orientation fair last week at Sonoma State University.
Her supervisor took issue with the necklace saying the school chancellor had a policy against religious items that might offend others or make incoming students feel unwelcome.
On a second occasion, the supervisor asked Jarvis to hide the necklace under her shirt.
A school spokeswoman confirms the story and called the supervisor's actions quote -- "completely wrong." And said the school president is reaching out to Jarvis to apologize.
Up in the Air
In this time of budget-tightening, furloughs, and cutbacks one thing that has seemed to escape the penny pinching is Air Force One.
The National Taxpayer's Union says the president's plane will cost about $24 million to operate this year.
In the first six months of 2013, the operating tab for Air Force One was $15 million with the president's Africa trip taking up almost $7 million in plane costs alone.
The National Taxpayers Union reports President Obama is on pace to be the most travelled president in recent history.
The president's jet costs about $180,000 per hour to operate.
Mind Your Manners
Finally, a Philadelphia judge has ordered a rapper to learn some manners.
Judge Genece Brinkley told rapper Meek Mill he must complete etiquette classes by August.
Meek Mill whose real name is Robert Williams is on probation following a prison term on gun and drug charges.
The district attorney said comments Williams has posted on Twitter and other social media sites have prompted some of his fans to send threats to his probation officer.
The judge said the classes will help him refine his use of social media and improve his conduct in court.