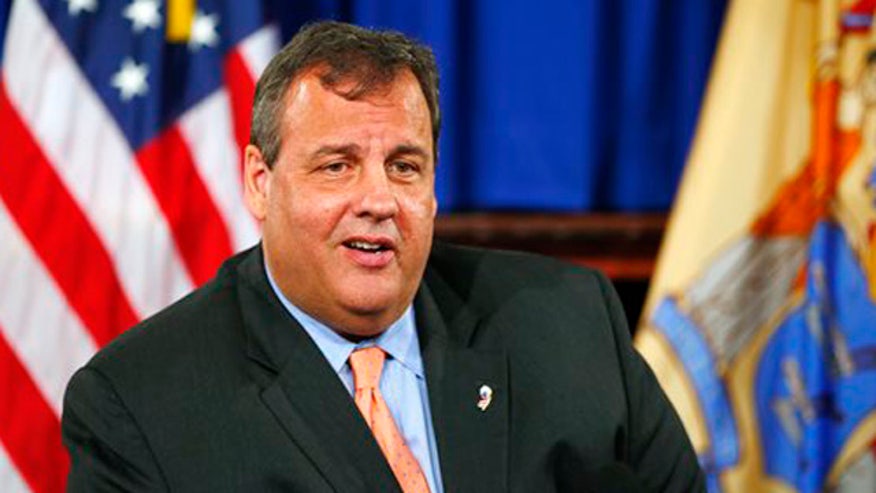 Did he or didn't he?
A lot of folks still parsing Chris Christie's words yesterday.
Whether the New Jersey governor really did signal he's running for president on a news program yesterday.
I don't care because I was focused on something else the governor said yesterday.
Not to some pundits, to some students.
Specifically, students at Sayreville's Samsel Upper Elementary School, who on their last full day of school got the chance to take full measure of their clearly physically shrinking governor.
And the governor didn't disappoint.
This man who keeps pundits guessing, said something I hope those kids won't soon be forgetting.
Work hard. Really hard.
Good advice. Really good advice.
Really can't say it enough advice.
Because if there's one thing I've discovered over the years it is how many brilliant minds have gone to waste, because they've pretty much coasted through the years.
The Ivy Leaguer who sat on a degree.
Or the newly minted VP who just sat in his office.
Clasping the prize, without grasping the fact you have to work to keep the prize. And get more prizes.
That's why I think it's good when a governor who gets national attention for getting in peoples' faces, tells kids you first have to get to work.
I remember a boss of mine saying the hardest thing about getting to the top, is staying on top.
It's hard.
And it's not just kids who need to know that hard truth.
I can't tell you all the executives I've known over the years, who struggled to get that big office only to stop struggling once they got that office.
Coming in a little later. Leaving a little earlier.
The newspapers they once devoured, now left untouched.
Somehow then shocked to soon find that job they coveted-now cut.
I heard it once said that there is nothing wrong with enjoying your success.
There is everything wrong assuming you'll always have that success.
So you keep plugging away knowing a fine mind is one thing.
But without so much as a drop of sweat it is nothing.
So no politics here. No controversy here. Just stating the bipartisan obvious thing he said here.
I'm glad a governor who's become a rockstar told kids the secret to life's hassles.
That he wouldn't be a rockstar if he didn't simply--
Hustle.