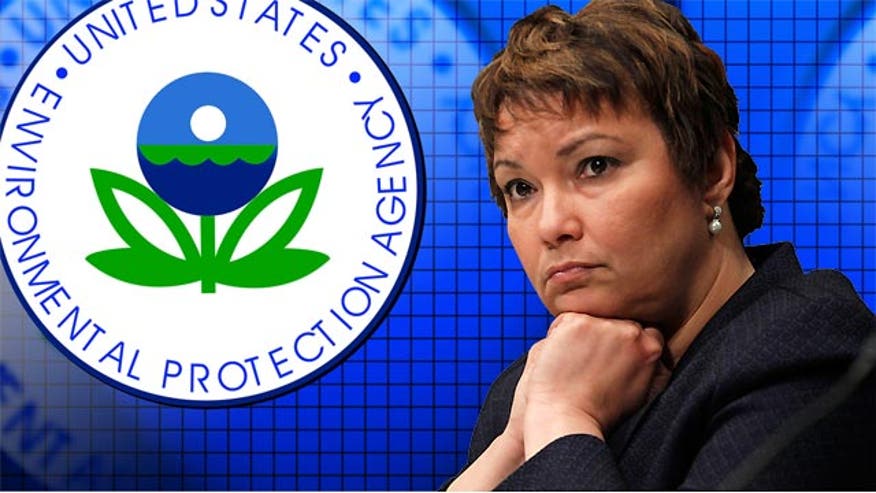 Now some fresh pickings from the Political Grapevine...
Let's Make a Deal
Reports tonight of a secret deal between President Obama and the Clintons to support each other's political ambitions.
A new version of political author Edward Klein's book "The Amateur" says Bill Clinton gave his rousing endorsement of the president at last summer's Democratic Convention in exchange for an Obama blessing of Hillary Clinton's 2016 White House bid.
Klein writes that Bill Clinton actually wanted his wife to challenge the President Obama in 2012.
Two people quote Mr. Clinton as saying -- quote -- "I've heard more from Bush, asking for my advice, than I've heard from Obama. Obama doesn't know how to be president. He doesn't know how the world works.
He's incompetent! He's an amateur!"
The Clinton camp has not responded. White House spokesman Jay Carney says President Obama is not thinking about 2016 yet.
Voter Fraud Probe
A top aide to Democratic Congressman Joe Garcia of Florida has resigned in the midst of a voter fraud probe.
Chief of Staff Jeffrey Garcia -- no relation -- took responsibility for the plot to apply for hundreds of absentee ballots for last year's primary election.
Congressman Garcia says he had no idea about the plot which he says was likely just an attempt to increase voter turnout.
Jeffrey Garcia also worked on the campaign for Patrick Murphy, who defeated Republican Congressman Allen West by fewer than 2,000 votes.
Top of the Class
And finally, an embarrassment for the EPA.
The agency awarded several employee achievement certificates to someone who does not exist.
Richard Windsor is the fake employee created by former EPA Administrator Lisa Jackson to conduct official business under the radar.
But apparently Windsor was a star student with the IT department.
He received at least a half dozen ethics and cyber security certificates and certifications.
EPA officials tell the Competitive Enterprise Institute, Lisa Jackson completed the courses, while logged in as Richard Windsor.
Among the policies Windsor would have likely learned about during those courses -- the agency's ban on using fake e-mail accounts while conducting EPA business.
Jackson resigned in December, after the EPA inspector general started looking into the e-mail scandal.