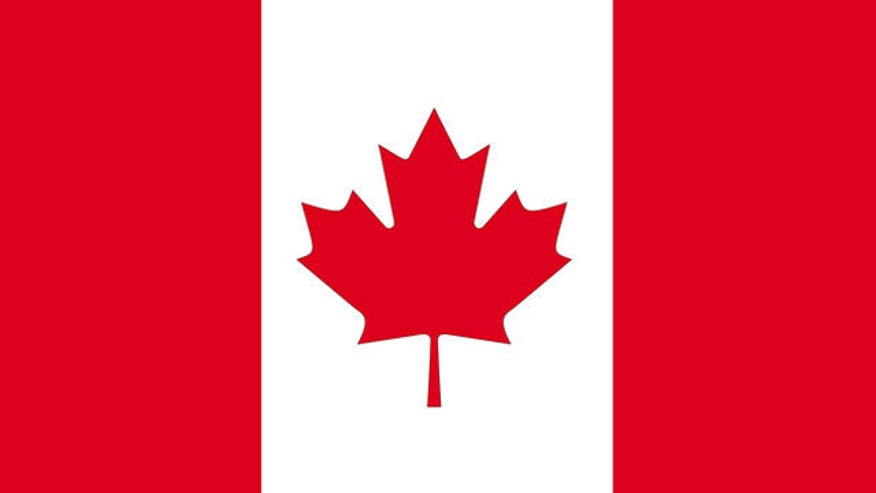 Now some fresh pickings from the Political Grapevine...

Jokes with Friends?
We told you earlier, Senator John McCain made an unannounced trip to Syria Monday to meet with rebel forces.
Well, shortly after news of his visit came out, fellow Republican Senator Lindsey Graham tweeted -- quote --"Best Wishes to Senator John McCain in Syria today. If he doesn't make it back calling dibs on his office."
Well, Twitter lit up with hundreds of retweets, with messages like -- quote -- "Retraction in 3, 2, 1..."
"Is a staffer about to get fired?"
"Now we laugh about dying abroad. #Benghazi."
"Did someone hack your account? Or is this for real?"
Well, as it turns out, the account was not hacked. A spokesman for Senator Graham tells us it was a joke among close friends.
The two senators share an appreciation for -- quote -- "gallows humor."
Fragrant Funds
Something smells about Canada's new currency.
It was unveiled about a year and a half ago. Ever since Canadians have reported an aroma of maple syrup.
The scent is so noticeable to some that they are convinced the bank printed scratch and sniff money.
One person writes to the Bank of Canada -- quote -- "Everyone I've asked who's smelt the bills agree they smell like maple."
Another says quote -- "I could smell the scent once but not all the time...I bet a couple friends and cannot find proof."
For the record, bank officials say no scent has been added to the money, but the myth is so widespread now that some who could not smell it were certain their cash was defective.
Quote -- "The note has lost its maple smell. I strongly suggest the bank increases the strength of the maple smell."
Boiling Point
And finally, billboards are supposed to attract attention, right?
Well, JCPenney may have cringed a bit about the reason this billboard in California went viral.
It features a tea kettle that many say has a striking resemblance to Adolph Hitler.
Today, that billboard came down. Our calls to JCPenney have not been returned.