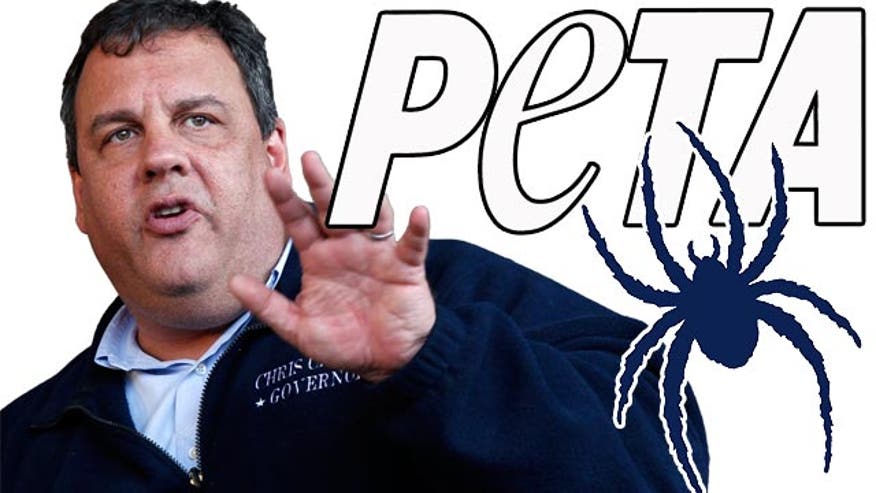 Now some fresh pickings from the Political Grapevine...
The Jury's Out...
As we told you earlier, a Philadelphia jury is deciding the fate of an abortion doctor accused of killing one patient and four infants born alive.
Despite these shocking charges one network has not reported one word since the start of the 49-day trial.
ABC News found time for many other criminal trials.
The Media Research Center reports "Good Morning America" has devoted almost two and a half hours to crime in that same period.
The case of Jodie Arias, for example, who is charged with killing her boyfriend, warranted 28 stories.
Thursday, "Good Morning America" opted for petty crime -- a story about two ice cream trucks in an apparent turf war in upstate New York.
Rules vs. Religious Freedom
The gesture that got a Texas high school relay team disqualified from a track meet has sparked a broader debate about religious freedom.
Derrick Hayes pointed a finger to the sky after crossing the finish line for the Columbus High School four-by-100 meter relay team in a gesture, his father says, was to thank God.
A referee ruled it amounted to excessive celebration and disqualified the team.
Quote -- "It was a reaction..." -- the father told a local TV station -- "You're brought up your whole life that God gives you good things, you're blessed."
Texas Attorney General Greg Abbott tweeted -– quote -- "Disgraceful -- winning track team disqualified for praising God."
Under state scholastic rules, hand gestures are considered excessive celebration.
Final rulings, however, are left up to the person officiating the race.
Along Came a Spider
And, a video posted by New Jersey Governor Chris Christie's office has been met with disapproval by animal rights advocates.
The governor's daughter's fourth grade class was visiting the State House Friday when a student spotted a spider.
And there you just saw -- Christie swatted and killed it to the amusement of the class.
Well, PETA -- People for the Ethical Treatment of Animals -- was quick to respond, saying the governor acted without thinking.
Quote -- "Some people put the spider outside, but spiders are often scary to people, and that can prevent them from pondering their worth."
In 2009, you may remember, PETA disapproved when President Obama swatted a fly during a television interview.
They called that "executive insect execution."