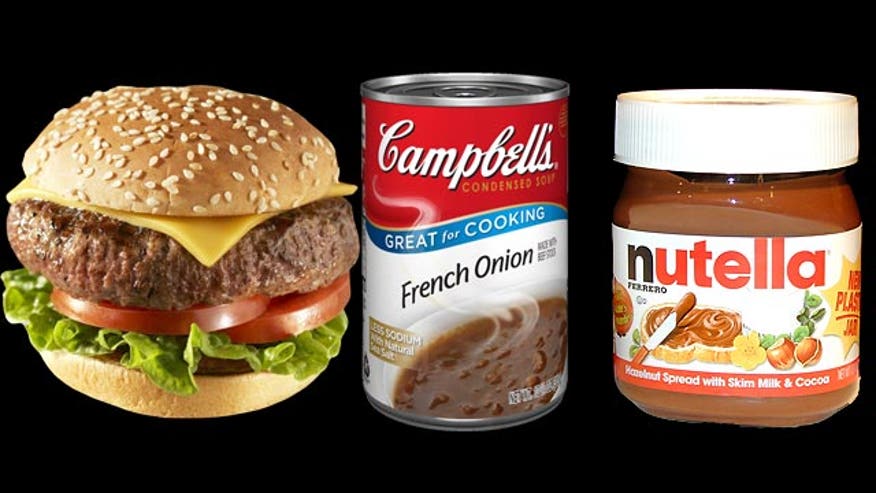 Now some fresh pickings from the Political Grapevine...
Can't Knock the Hustle
Jay-Z has taken to his preferred medium -- rap music -- to respond to criticism over his recent visit to Cuba.
Jay-Z and wife Beyonce made the trip over the weekend, as we reported, sparking questions about why the couple was given permission from the U.S. Treasury Department since tourism to Cuba is illegal.
Today, Jay-Z posted what he calls "Open Letter" --
(BEGIN AUDIO CLIP)
JAY-Z, RAPPER: Boy from the hood but got White House clearance. Sorry y'all, I don't agree with y'all appearance. Politicians never did s*** for me. Except lie to me, distort history. I'm in Cuba, I love Cubans. This communist talk is so confusing. When it's from China, the very mic that I'm using.
(END AUDIO CLIP)
The last reference is to the apparent paradox of the U.S. refusing to deal with Communist Cuba while patronizing Communist China.
In today's briefing, White House Press Secretary Jay Carney reiterated that -- despite the lyrics -- the White House had nothing to do with the trip, he said.
He suggested that it's hard to find a word to rhyme with "Treasury."
Revenge Is Sweet
An apparent dirty trick by an ex-boyfriend has left a Chicago woman in a battle with the Windy City over $105,000 in parking tickets.
Jennifer Fitzgerald's car was left in an airport parking lot for three years.
She says her ex-boyfriend was the only one who ever drove the old Chevy -- bought for just $600.
A judge has now dismissed Fitzgerald's lawsuit against the city and encouraged the two parties to reach a compromise about the $105,000
The judge also wondered aloud how so many tickets -- sometimes four per day -- could fit on the windshield.
Hungry Hungry Heisters
And finally, someone must be getting ready for a really big and very strange cookout. Three thefts are raising eyebrows.
Police in New Jersey are looking for 3,000 stolen cartons of hamburger patties worth about $100,000.
German authorities are pursuing thieves who stole five and a half tons of Nutella, the chocolate hazelnut spread, valued at more than $20,000.
And in Florida, a man has reportedly been arrested for stealing a tractor trailer filled with $75,000 worth of Campbell's Soup.
A GPS on that truck led cops to the alleged soup stealer.