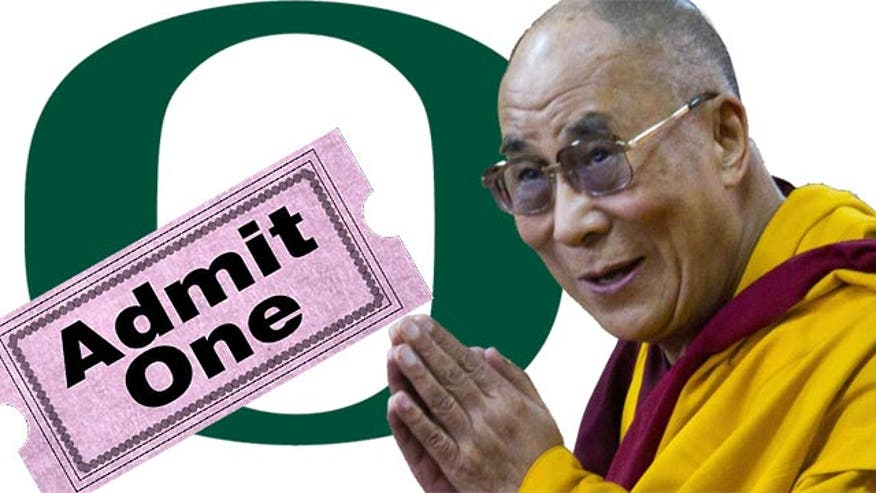 Now some fresh pickings from the Political Grapevine...
Mile High Appeal
As Ed Henry reported earlier, President Obama is in Denver today pushing for stricter gun laws.
Uniformed Denver police officers provided a backdrop for the president's speech at the police academy today, but not all of the officers were happy about it.
News reports say the department asked officers to volunteer to stand behind the president.
Now a detective has asked the city ethics board to investigate after complaints from colleagues.
(BEGIN VIDEO CLIP)
DET. DANNY VEITH, DENVER POLICE: Use of our police facility -- our police academy and uniformed officers could be portrayed nationally as our position on the gun control debate. And so, officers were very concerned that we were being used or exploited by some.
(END VIDEO CLIP)
The police chief tells the Denver Post participation was completely voluntary.
Sold-out Show
Ticket brokers are cashing in on a rare celebrity appearance this spring.
That isn't normally news but when that headliner is one of the world's top religious leaders some suggest it is out of line.
The Dalai Lama will speak at the University of Oregon next month.
The Register-Guard reports one of the conditions of his contract is that the event be "non-commercial" -- not a money-making event.
The University agreed, selling ticket prices at $20 each with a cap of two tickets per purchase.
But Ticket Liquidator got its hands on dozens of tickets and is selling them for as much as $329 apiece.
Oregon State University professor Jim Blumenthal says that goes against everything the Buddhist leader stands for and warns it could backfire -– quote -- "If the motivation...is really selfish and self-centered, then the effect that has on one's own mind, one's karmic predisposition, would be negative."