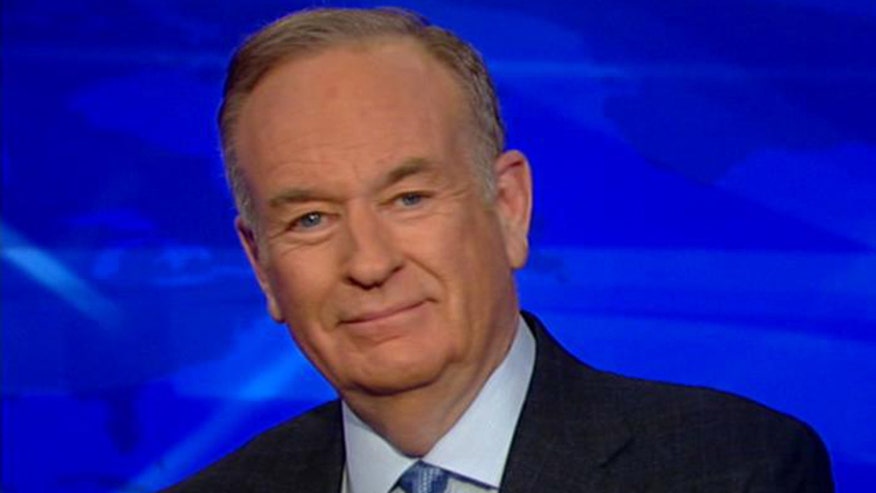 By Bill O'Reilly
Many liberal Americans are finally being confronted about their apparent hypocrisy on national security issues. At issue: President Obama's killer drone program.
(BEGIN VIDEO CLIP)
CHARLES KRAUTHAMMER, FOX NEWS CONTRIBUTOR: It will be quite interesting to hear Democrats, liberals who spend half a decade apoplectic about enhanced interrogation of the Bush administration who are now, up until now have been silent about a program which doesn't interrogate people harshly but kills them without a judge or jury or even a lot of evidence.
(END VIDEO CLIP)
O'REILLY: And that is the crux of the matter. Now, I think it's safe to say many conservatives support President Obama's drone attacks. Most conservatives also favored President Bush's use of enhanced interrogation, waterboarding in particular, to get vital information from captured terrorists. The left however loudly condemned waterboarding but have been largely muted about the drone kills.
(END VIDEO CLIP)
CANDY CROWLEY, CNN HOST "STATE OF THE UNION": How do you account for the difference in reaction to those two things? Entirely separate or is that a curious thing?
ROBERT GATES, FORMER SECRETARY OF DEFENSE: How about politics?
CROWLEY: I'll go for that and in what way?
GATES: Well, I think that at a certain by a certain point virtually nothing President Bush did was going to win approval by anybody.
(END VIDEO CLIP)
O'REILLY: Well at least the Bush policies were condemned by the left... I mean some conservatives stood by the President. Four days before Secretary Gates said that Bob Beckel and I discussed the hypocrisy issue.
(BEGIN VIDEO CLIP)
O'REILLY: Now, remember the outcry about waterboarding?
BOB BECKEL, CO-HOST, "THE FIVE": Sure.
O'REILLY: Everybody jumping up and down?
BECKEL: Yes.
O'REILLY: NBC News, I thought they were going to like melt down over there. You've heard anything on NBC about the drones?
BECKEL: Not yet.
(END VIDEO CLIP)
O'REILLY: Again, Beckel and I discussing the waterboarding versus drone situation. Not anyone reporting on anything. It was a simple talk about analysis. Enter my old pal Howard Kurtz who runs a media program on CNN. Yesterday Kurtz echoed the distortion that I unfairly criticized NBC News knowing they had exposed an Obama Administration memo that justifies the drone strikes.
(BEGIN VIDEO CLIP)
KURTZ: Now, that's kind of curious given that it was an NBC scoop. So O'Reilly obviously misspoke and I thought he would come back the next night and correct the record.
Bill, the only reason there is a drone debate right now is because NBC News revealed that memo.
(END VIDEO CLIP)
O'REILLY: Are you kidding me, Howard? Are you kidding me? Come on, man. The double standard of media coverage on waterboarding versus drones has been apparent for years. You don't know that? And don't give me any of this "O'Reilly misspoke" business. You know exactly what Beckel and I were talking about or you should know.
So here is the big picture. By distorting the discussion I had with Beckel the left believes it can bury the hypocrisy issue but it can't. To be fair a few committed left-wing people like Code Pink are consistent in their objection to tough measures against terrorists, not everybody on the left is hypocritical.
NBC News was handed the drone memo by somebody. And it reported the story. Good for them. But has analysis by NBC commentators reflected drone disdain at the level of waterboarding disdain? Not even close.
Summing up on the issue of hard measures against terrorists, the right has been consistent. The left hypocritical. Flag to Howard Kurtz -- learn it, know it, live it. With the apologies to "Fast Times at Ridgemont High."
And that's "The Memo."