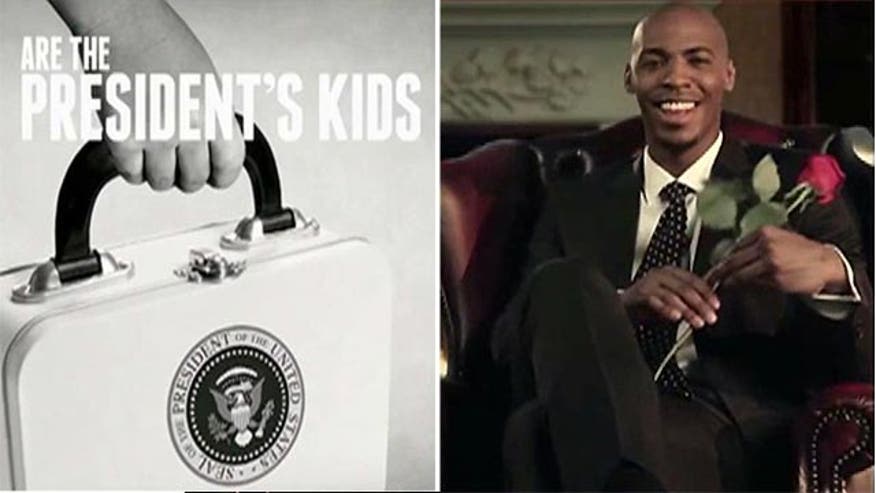 And now some fresh pickings from the Political Grapevine...
A Tale of Two Videos
The coverage of two controversial videos tells us a lot about media inconsistency.
First -- the ads -- from the National Rifle Association (NRA) and the Center for Reproductive Rights (CRR).
(SHOW VIDEOS)
It turns out that the coverage of these two videos was quite skewed. The NRA ad mentioning President Obama's children was referenced 188 times in major newspapers and 162 times on TV shows.
While the CRR "baby" video appeared on just four shows -- all of them on this network.
The Media Research Center tells Fox -- quote -- "The Center for Reproductive Rights may consider abortion a knee-slapping joke but Americans aren't laughing. Neither are the 55 million babies who have been murdered. The lack of media coverage of this despicable ad is inexcusable."
Double Take
Here's a case where it's worth taking a second look at numbers before you cite another report.
Al Jazeera noted an Oxfam study that said the $240 billion net income of the 100 richest billionaires of 2012 would end poverty four times over.
They did so uncritically, without noting the numbers don't add up.
Globalissues.Org says that nearly half the world -- three billion people -- lives on less than $2.50 per day.
So, if you took Oxfam at its word -- like Al Jazeera did -- it would take a quarter of $240 billion -- or $60 billion -- to end world poverty.
That works out to only $20 per person.
The trouble is, that represents just eight days of living at the current $2.50-a-day rate.
Size Matters
Finally, the number of federal employees today is nearly equal to the entire population of the U.S. in 1776.
WhiteHouseDossier.com notes the current civilian federal workforce -- excluding postal workers -- was 2,150,000 in 2011.
The Census Bureau estimates the population of 1776 was about 2.5 million.
George Washington had only 1,000 federal workers total, while President Obama has added 200,000 in four years.