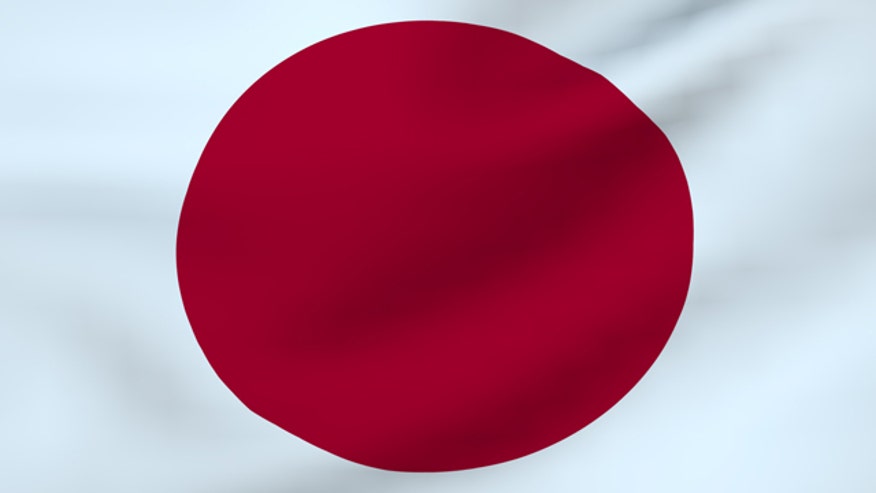 Now some fresh pickings from the Political Grapevine:
No Take-backs?
How exactly does a country un-apologize? Well, Japan may be looking to find out.
The New York Times reports that the new government may revise a 20-year-old apology to women who were forced into sexual slavery during the Second World War. Japan's chief cabinet secretary declined to commit the government to upholding the apology saying, quote, "it would be desirable for experts and historians to study" the 1993 statement.
Japan will continue to uphold up broader apology issued in 1995 to all victims of their colonialism and aggression. The South Korean foreign minister responded by calling what Japan not to forget its militaristic past.
How Often Is Often?
Go visit your parents. In China, that is now an order.
The legislature has amended its law on the elderly to now require adult children visit their aging parents, quote, "often." It does not specify, though, how often. The parents feel that they are being neglected by their children and that they can now even sue them.
The mandate is an attempt to help an aging population that has limited access to retirement or care our home and comes amid reports of parents being abandoned or ignored by their children.
Eye on the Ball
And finally, as we have been talking about, there is a clear division in Washington over the "fiscal cliff." Virginia Democratic Congressman Jim Moran, admits that while they are working on legislation, they'll be watching another battle on Sunday.
(BEGIN VIDEO CLIP)
REP. JIM MORAN, D-VA.: We're going to be voting Sunday night and then probably watching the Skins-Cowboys game --
(END VIDEO CLIP)
Washington and Dallas play Sunday night with the NFC East title on the line. Moran's father, by the way, played for the Redskins in the 1930s, though, they were in Boston at the time.