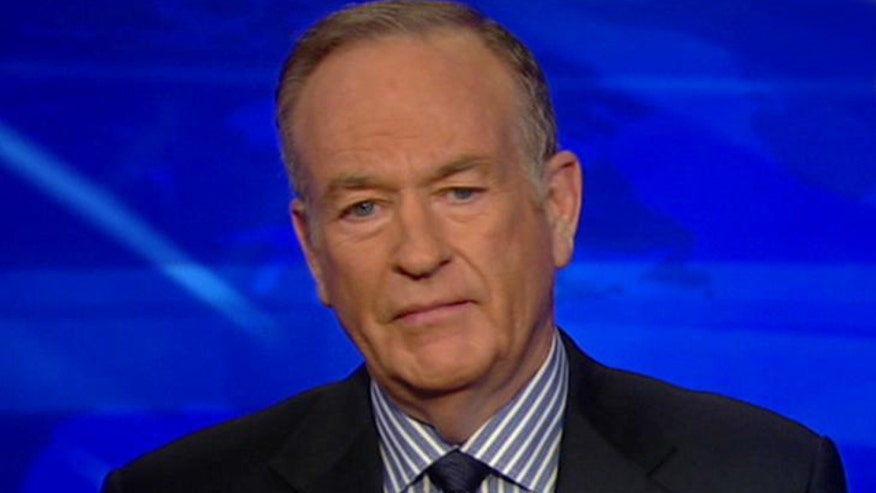 By Bill O'Reilly
27-year-old Jon Hammar, former Marine lance corporal from Florida, remains in a Mexican prison tonight, charged with gun possession. But the charge is totally bogus. Last summer, Corporal Hammar registered an antique shotgun handed down to him from his great grandfather with American customs officials in Brownsville, Texas. Hammar was then told by the American agents to take the paperwork across the border to Mexican officials, and he would be fine to travel on to Costa Rica for a hunting trip. When Hammar did check in with the Mexicans in Matamoros, he was promptly arrested and charged with carrying a deadly weapon. That was last August.
Despite many attempts by the U.S. government to get Hammar released, Mexico will not do it. And so he sits in a filthy prison 10 days before Christmas.
That's simply unacceptable. Everybody knows Corporal Hammar did nothing wrong. So why doesn't Mexico just release him in the name of goodwill? For years, Talking Points has been telling you that Mexico does not act like a friend to the USA. In fact, I've stopped going to the country, because I do not believe they're looking out for us. The Jon Hammar case proves this.
Mexico's new president, Enrique Pena Nieto, should release Hammar immediately. Right now. We understand high-level negotiations are taking place, and there is some optimism the corporal will soon be free. But why is it taking so long? And how did it ever happen in the first place? We will stay on the story. And that's "The Memo."