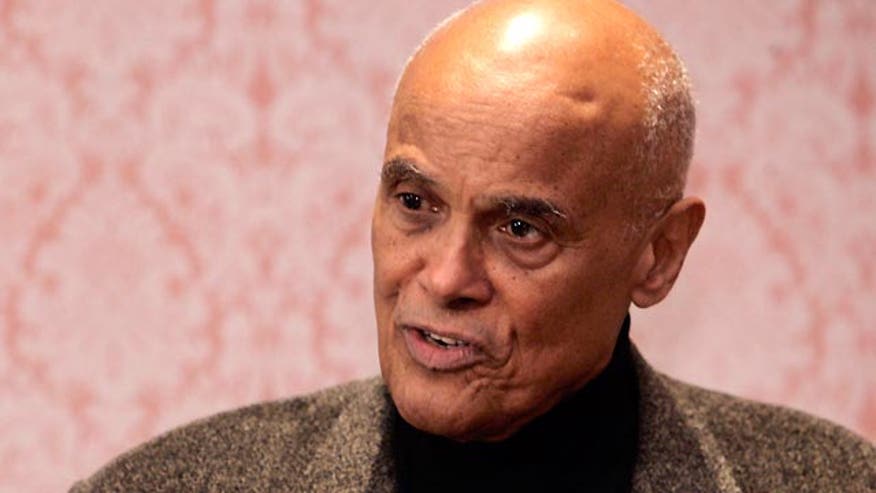 And now some fresh pickings from the Political Grapevine...
Blame Game
A yet-to-be released U.S. military manual essentially blames U.S. troops -- not the Taliban-- for insider attacks against Americans in Afghanistan.
The Wall Street Journal got an early look at the handbook. Here are a few highlights.
Soldiers should be careful not to badmouth Afghans or the Taliban; advocate for women's rights; criticize pedophilia; mention homosexuality; or say anything related to Islam.
Creators of The 75-page manual believe so-called green-on-blue attacks have more to do with American ignorance or insensitivity than Taliban infiltration.
A military spokesman says Marine General John Allen -- the top commander in Afghanistan -- does not approve of the manual's contents.
Off With Their Heads
Singer Harry Belafonte thinks President Obama should throw his Republican critics in jail.
Quote-- "That there should be this lingering infestation of really corrupt people who sit trying to dismantle the wishes of the people, the mandate that has been given to Barack Obama, and I don't know what more they want. The only thing left for Barack Obama to do is to work like a third world dictator and just put all these guys in jail."
Belafonte has previously sung the praises of -- and appeared in person with -- third world dictators like Hugo Chavez.
Belafonte once called President George W. Bush "the greatest terrorist in the world."
Reason for the Season
Finally, of course, for Christians, the birth of Jesus is the reason for the season, the true meaning of Christmas. And for Jews, this is the 6th of Hannakah. So religion plays in to this time of the year of course.
On Tuesday's "Today Show", NBC Medical Editor Nancy Snyderman was talking about hiring people to do Christmas-related chores when she suddenly said -- quote -- "I don't like the religion part. I think religion is what mucks the whole thing up...I think that's what makes the holidays so stressful."
Well, that didn't sit well with fellow panelist Star Jones -- who defended her faith. Quote -- "That's the only reason for me to have the holiday...We wouldn't have the holiday if it wasn't for the religion part."