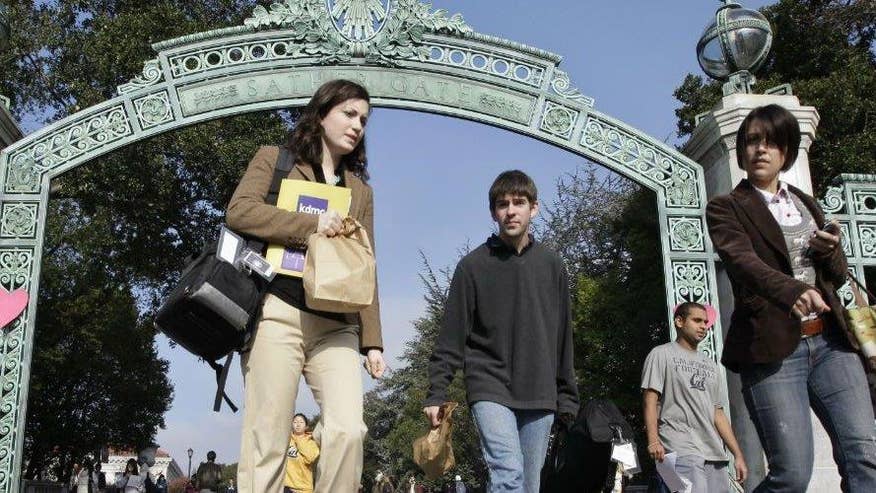 Feeling microaggressed on campus? There's an app for that, at least at the University of California Santa Cruz.
Christy Byrd, an assistant professor of psychology, created the MicroReport app to gather more empirical evidence about perceived microaggressions.
Between November 2015 and June 2016, the app recorded 477 reports of microaggressions from 294 students. The university released preliminary findings from that data last week.
The MicroReport app does not fact-check whether reported incidents of microaggressions really occurred. It tracks what students consider to be microaggressions instead of imposing its own definition.
"From a psychological perspective," Byrd says, "what's important is what the person experiences, not how valid an outside person judges their experience."
Byrd says she's interested to learn more about "where most people draw a line between microaggressions and overt discrimination," adding that "even the existing research is not totally clear on where that is."
Click for more from Heat Street.