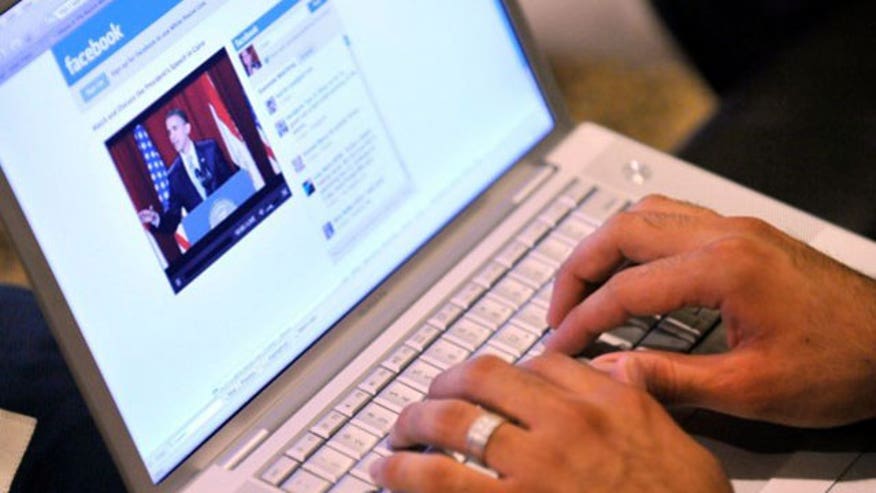 With each election cycle, more and more campaigns are looking to use social media platforms to better connect with voters and gain their support.
A new study by Pew Research Center suggests voters from all party affiliations are increasingly looking for election information on their smartphones. They also find voters are looking to follow politicians and candidates on social media to find out more information on them.
The think tank's Director of Internet, Science, and Technology Research, Lee Rainie, told FoxNews.com this trend is increasing with each election.
He believes we're seeing a change in how voters stay informed. "Social media is rising to a place that's very important compared with television - every major campaign has to have an Internet strategy and a social media strategy to be competitive and to be serious."
Candidates themselves see the growing importance of social media.
"We've seen candidates get really serious about their personal brand and their connection to the public," said James Andrews, the managing partner of the digital strategy firm True Story Agency.
He added that campaign managers are "thinking about data and tracking conversations - [then] using a data team in the back end to start and pull some insights - we will see that going into the next presidential election."
It has also been suggested that Republicans and Democrats use Facebook and Twitter in different ways.
"Republicans, more so than Democrats, they were the ones who said they use social media to be campaign insiders," said Rainie. "They felt they got early information from candidates and they were 'in the know' because they were using social media."
Expect social media to play a bigger role in how the public gets election information by 2016.
"People are getting media from so many different sources - in 2016 we will see the rise in the curation of one's own media channel, their own newsroom, and social will play a huge role in that," said Andrews.
"The power of technology keeps growing election cycle by election cycle – that will not change in 2016," added Rainie. "We will see more power, more growth, more people using these tools."
Chris Snyder is a producer for Fox News based in New York. Follow him on twitter: @ChrisSnyderFox.