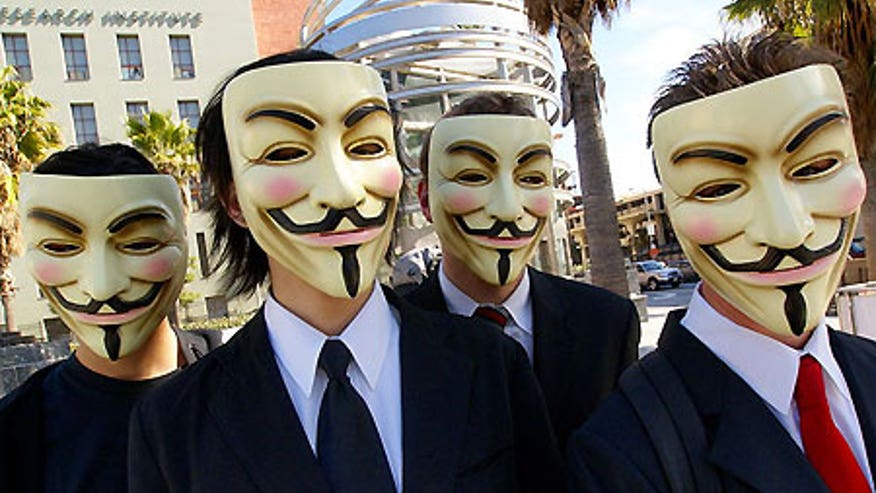 A New Jersey man has pleaded guilty to conducting a cyberattack on Church of Scientology Web sites in January 2008.
Prosecutors say 19-year-old Dmitriy Guzner of Verona entered his plea to computer-hacking charges on Monday in Newark.
Assistant U.S. Attorney Wesley Hsu says Guzner attacked Scientology Web sites as part of Anonymous, an underground group that protests the Church of Scientology, accusing it of Internet censorship.
Guzner conducted a distributed denial of service attack, in which computers flood target Web sites with a large volume of malicious Internet traffic, making them unavailable to legitimate users.
Guzner faces up to 10 years in prison at sentencing Aug. 24.
• Click here to read the official news release (pdf).
• Click here to read more about "Anonymous."
• Click here to visit FOXNews.com's Cybersecurity Center.
• Got tech questions? Ask our experts at FoxNews.com's Tech Q&A.