Carnaval may be over in Brazil, but with less than 100 days until the World Cup kicks off in the South American nation, Adidas wants to keep the party going with a special set of soccer cleats.
Appearing on the feet of some of the sport's biggest stars from Brazil, including FC Barcelona's Dani Alves, Chelsea's Oscar and Manchester City's Fernandinho, the Adidas Carnaval Pack features the brand's four main cleats - adiZero F50, Predator Lethal Zones, Nitrocharge and 11Pro – in brilliant, tropical colors and lush designs that make the classic, black soccer boot look like bedraggled pigeons compared to these parrot-themed cleats.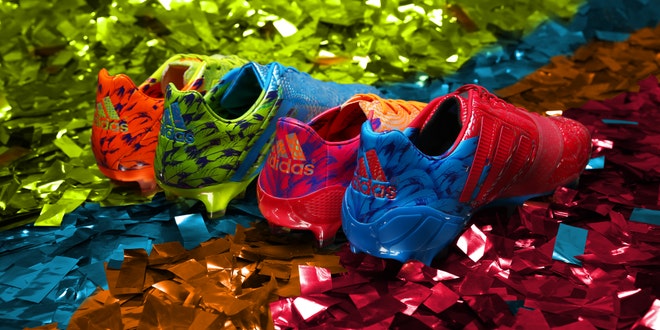 Adding to the dazzling look of the cleats, Adidas has equipped them with reflective treatment on the surface to catch the light and spread it like Carnaval ticker tape as well as a feather design on the heel of each cleat as a reference to the famous Carnaval costumes and completes each Brazilian inspired design.
Let's just hope that Adidas stops with the cleat and doesn't make a Carnaval-themed uniform.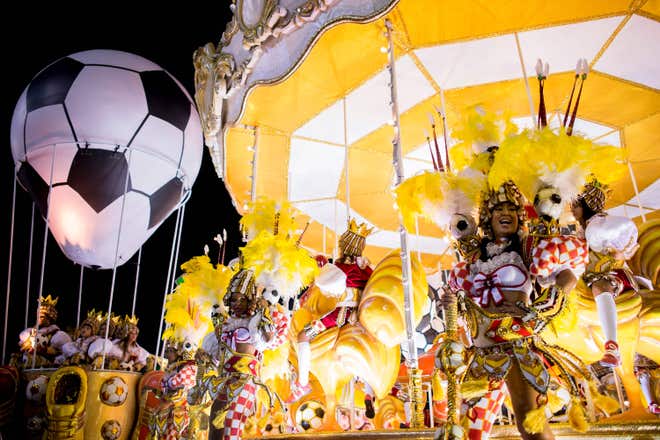 Follow us on twitter.com/foxnewslatino
Like us at facebook.com/foxnewslatino