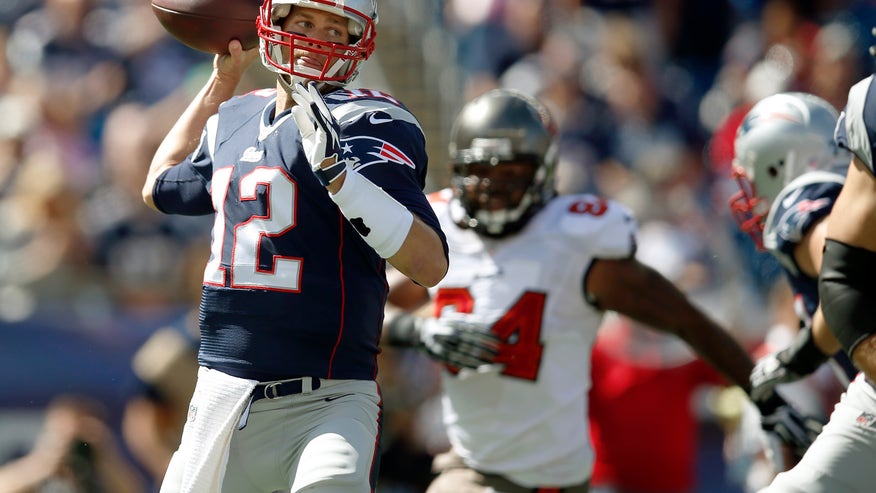 As lawmakers face off in Washington, tackling budget issues while playing offense or defense for President Obama's health care plan, some Americans are buying insurance to help protect their interests in fantasy sports leagues that offer everything from simple bragging rights to thousands of dollars in cash and prizes.

Nearly 25 million Americans are involved in Fantasy Football leagues, a game where fans take the helm as pretend owners of NFL-type teams, using the weekly statistics of real NFL players to compete for money and prizes.

Fantasy Football players scout and draft players, play against other owners of fantasy teams, pick up and release athletes and even trade players.


"We came up with the idea in 2008 when Tom Brady was injured in the first game of the season."

- Henry Olszewski, a vice president of Intermarket Insurance