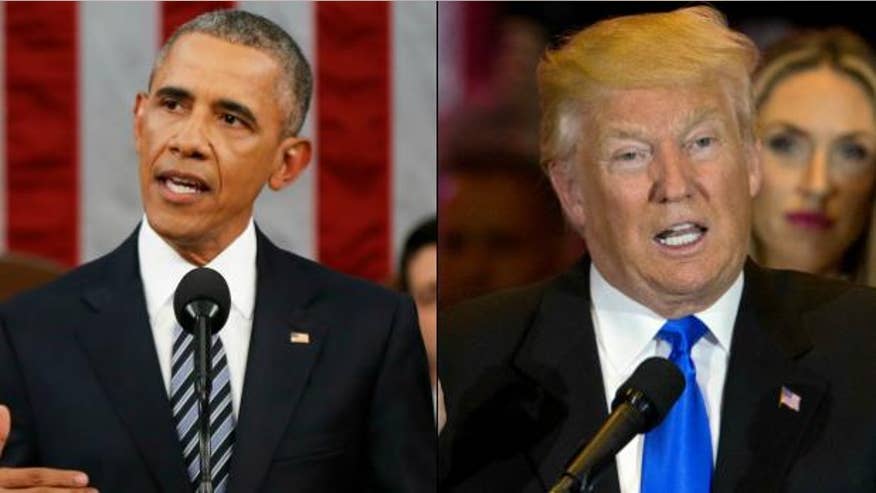 While President Obama rubbed elbows with Sarah Jessica Parker, George and Amal Clooney, Meryl Streep and Lena Dunham at a star-studded White House farewell party, Chicagoans braved the freezing cold to wait hours for free tickets to Obama's farewell speech.
More than 7,000 people waited in a line snaking through the city's convention center for only 800 tickets. Residents were allowed to line up at 6 am Saturday and by 6:30 a.m, getting into the queue was pointless.
But of course, tickets soon popped up on secondary markets.
If you're willing to shell out the cash, tickets can be had for around $2,000 (with some better views going for $3,500). And Chicagoans had some interesting proposals for people who had managed to snag the tickets.
Click for more from Heat Street