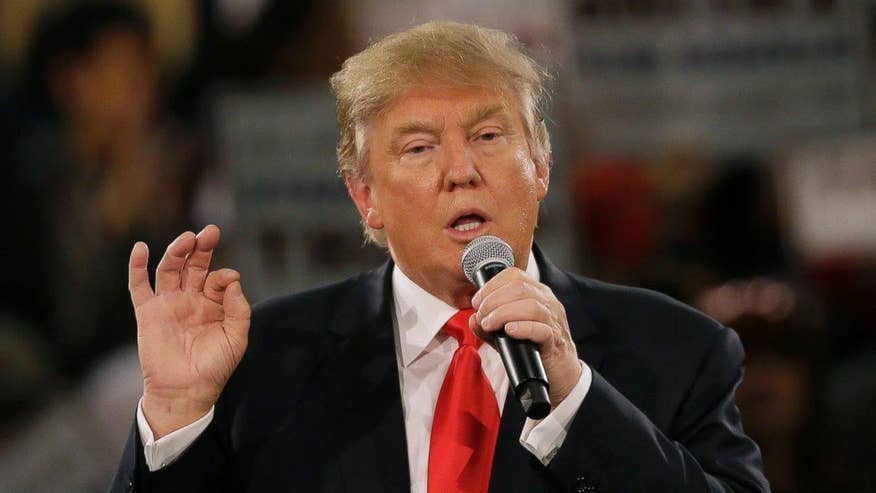 Prior to the 2012 presidential election, the Washington, D.C., Metro system began preparing special commemorative "SmartTrip" cards for Inauguration Day featuring both major candidates.
President Obama would go on to win reelection that year, but the Metro also designed a fancy Mitt Romney-themed SmartTrip card for the special occasion, just in case.
It looks like the D.C. Metro has gone to considerably less effort to prepare for Donald Trump's inauguration on January 20. Here is the design for this year's commemorative Inauguration Day SmartTrip card:
Inauguration SmarTrip cards. https://t.co/ssKhwXiV1g pic.twitter.com/eOr53Q97Aq

— Unsuck DC Metro (@unsuckdcmetro) December 21, 2016
The word "Trump" is nowhere to be found. Trump himself does not appear on the card. Twitters users were quick to point out what they saw as an obvious snub.
@unsuckdcmetro didnt evn put his name on It. That's so disrespectful. Didnt vote for him, but he is the President. Got to stop crying b fair

— Ariel Linus (@marine0816) December 21, 2016
In an emailed statement to WTOP, Metro said it sought permission to use a photo of Trump but didn't receive a reply.
"Due to the long lead time to produce the cards, the new pass commemorates the national celebration of the 58th Presidential Inauguration," the agency stated.
Click for more from HeatStreet.