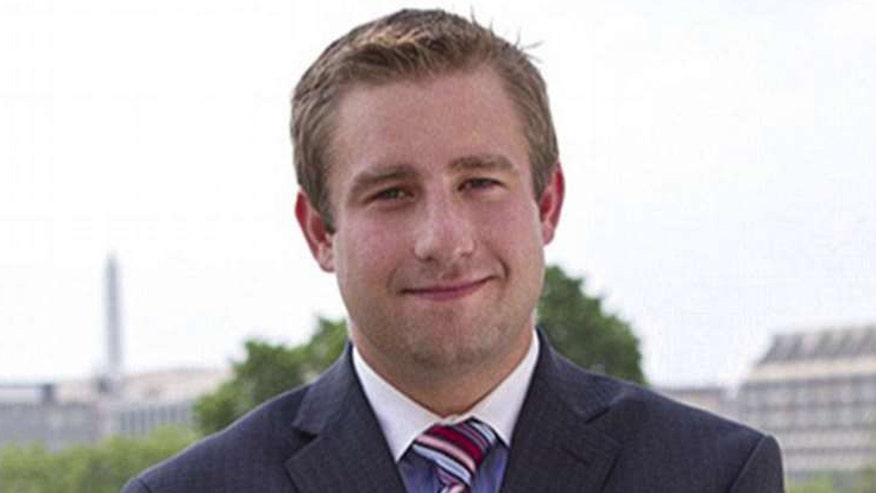 The parents of slain DNC staffer Seth Rich are joining forces with a high-profile Republican lobbyist in their search to bring their son's killer or killers to justice.
The lobbyist, Jack Burkman, told the Jewish Forward that he plans to hold a press conference this month alongside Joel and Mary Rich and call on the public to come forward with any information about the case. He's also offering a new $100,000 dollar reward for any information that leads to the apprehension of the killers.
This award is in addition to those already being offered by Washington DC's Metropolitan Police Department ($25,000) and by Wikileaks ($20,000). Wikileaks has been fanning the conspiracy theories surrounding Rich's murder.
Rich, 27, was shot and killed in July in Washington, D.C., in what police have speculated was a botched robbery.
But the killer didn't take Rich's wallet, watch or phone, and his death has since fueled numerous conspiracy theories on Reddit— with online commenters suggesting that Rich was an FBI informant, and that he was responsible for leaking the 30,000 DNC emails to Wikileaks, at the behest of a powerful Bernie Sanders donor. No arrests have been made in the murder and there is no known plausible evidence giving credence to any of the conspiracy theories.
Click for more from Heat Street.