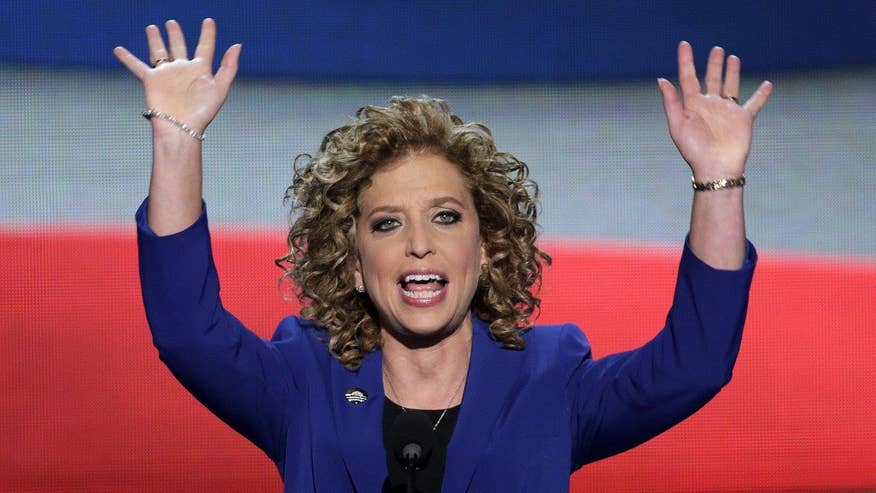 Rep. Debbie Wasserman Schultz (D., Fla.) will not receive funding from the House Democratic campaign arm to help fend off her populist primary challenger Tim Canova, party officials said Monday.
The announcement came almost simultaneously with the news that she would not gavel in the Democratic National Convention, according to Politico, due to turmoil surrounding the DNC email leak revealing party favoritism for Hillary Clinton and disparagement of Sen. Bernie Sanders (I., Vt.).
Democratic Congressional Campaign Committee chairman Rep. Ben Ray Lujan (D., N.M.) said the party's resources are geared toward competitive districts with Republicans. Schultz's district, located in the Miami area, is heavily Democratic.
Click for more at The Washington Free Beacon.