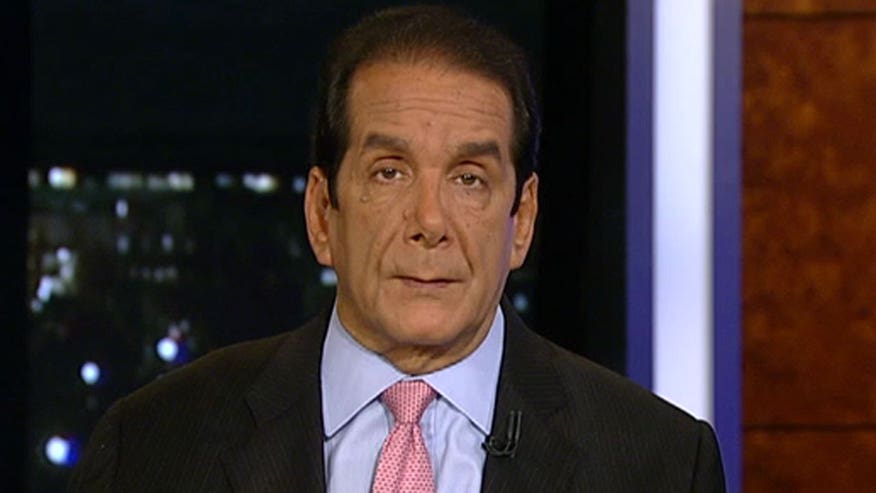 Charles Krauthammer told viewers Friday on "Special Report with Bret Baier" that republicans are wrong on the issue of Muslim immigration in the United States.
"The republicans aren't forfeiting once again," said Krauthammer, a syndicated columnist and Fox News contributor. "It's a talent of theirs, an enormous opportunity."
Krauthammer had some harsh words for Donald Trump after the GOP presidential candidate told a reporter that he supports the creation of a database to track Muslims in the U.S.
Trump later distanced himself from Muslim-database remark, saying it was a reporter who first brought it up. "Who cares who brought it up" said Krauthammer. He added that Trump "could have said the answer is no."
Krauthammer said "the issue of registering Muslims who presumably have been here for generation or so." He asked point-blank: "Why are we discussing the registration of Muslims?"