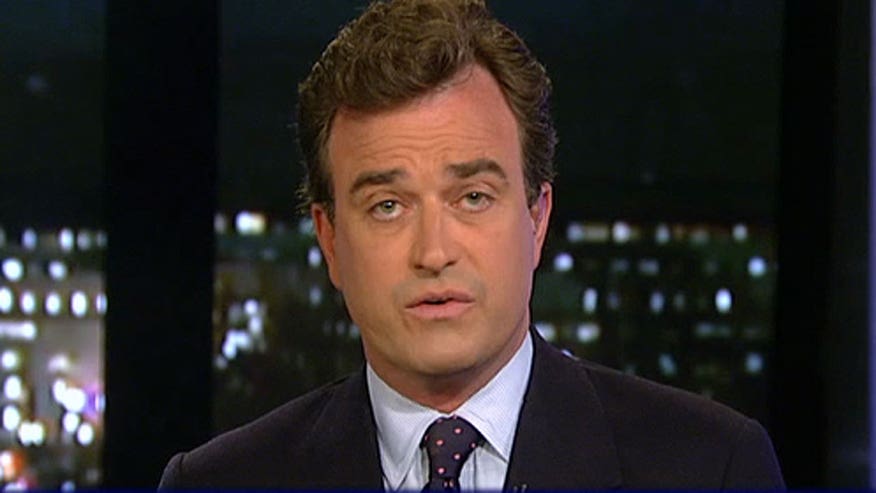 Washington Times political columnist Charles Hurt told viewers Wednesday on "Special Report with Bret Baier" that the president views his disagreement with republicans in vetting Syrian migrants as "a political fight" and a "shutdown showdown."
"The president sees this as an opportunity to, you know, win a political fight," said Hurt. "But I would actually argue that this is first time where the president is facing a shutdown showdown that he really might lose."
Hurt added the Republican bill in the House of Representatives is not "draconian" nor "drastic and requires stringent background checks by federal officials to certify that a person presents no threat before entry into the United States as a refugee.
"For the president to put all of his chips on that argument, I think put in him real position where if there were a showdown for the first time we would have a showdown, where the Republicans might have the upper hand."