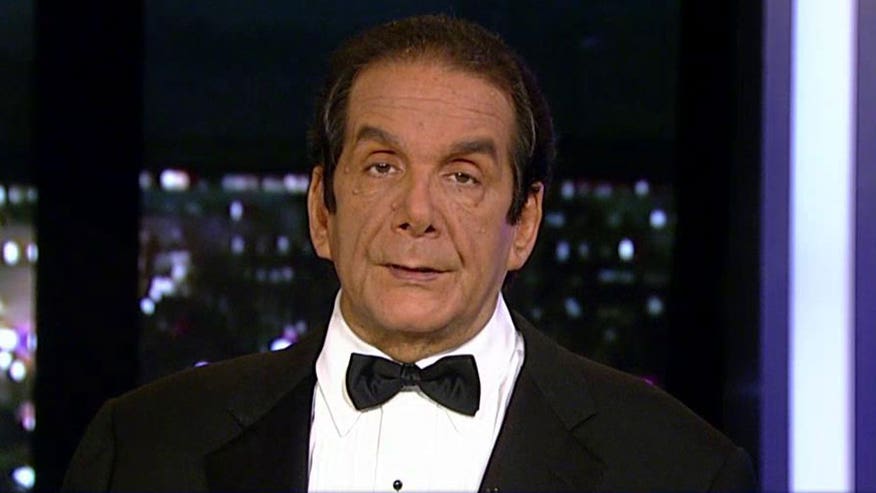 Charles Krauthammer told viewers Monday on "Special Report with Bret Baier" that Tuesday's Fox Business Network debate is "about one thing; Jeb Bush."
"He's had three bad debates - one more, and he's not going to drop out of the race, but he'll really be dead man walking," Krauthammer said.
The syndicated columnist cited Bush's lagging poll numbers and his lack of a "spark" moment in previous debates - memorable moments that fellow candidates Donald Trump, Carly Fiorina and Florida Senator Marco Rubio have all obtained during the debate process - as evidence of the former Florida governor's downward spiral.
"Bush has been very passive and unimpressive," Krauthammer said of Bush's debate performances. "That doesn't mean he is, but that's how he appears, and that's why his numbers are low."
Krauthammer added that if Bush doesn't deliver a memorable performance, it could spell the end of his campaign.
"I think all the pressure is on him, which is going to make it all the more difficult," he said. "But that's the story going in, and it might be the story going out."