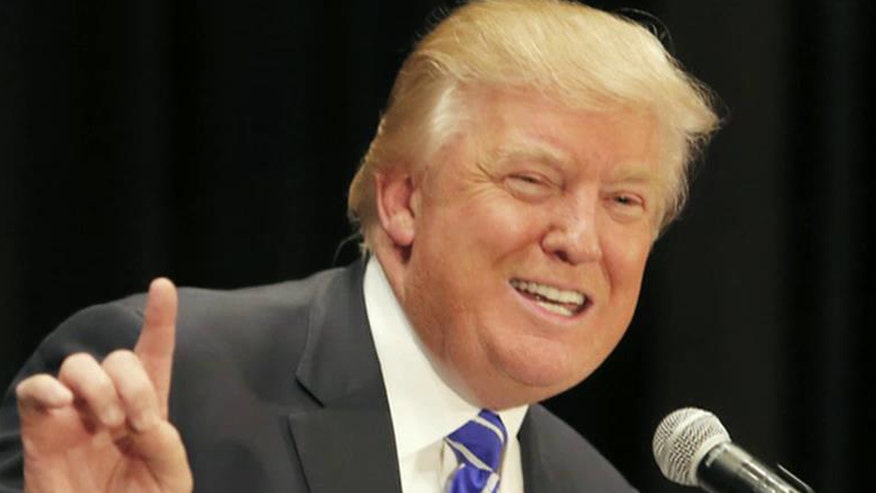 EXCLUSIVE: Right to Rise USA, the super PAC supporting Republican presidential candidate Jeb Bush, is set to unveil a new television ad Friday in Iowa and New Hampshire as part of its $25million ad blitz in the early primary states, according to Right to Rise spokesman Paul Lindsay.
The bio spot continues to tell "Bush's story" and focus on the former Florida governor's two-term tenure in the state capital of Tallahassee, where he picked up a reputation for vetoes and cutting taxes.
"Jeb Bush was a very strong governor, probably the strongest governor in the history of the state of Florida,"John McKay, former Florida senate president, and a close Bush ally says at the beginning of one political ad titled," Shake Tally."
Tally is the nickname for Florida's capital.
"If he didn't like a project it was going to get vetoed," Sam Ard, a Florida beef lobbyist, says as uplifting music plays in the background of the one-minute adscheduled for local commercial airing in cities like Manchester, N.H. and Des Moines, IA.
Get an exclusive look at the new TV Ad here:
• Shake Tally (:60)
" We've tried to be a super-PAC telling Jeb's story and the next couple of ads we're going to continue on that path," Mike Murphy, chief strategist for Right to Rise USA, told Bloomberg politics earlier this week. But he did not rule out future ads that may hit at Bush's rivals.
"If somebody takes a poke at Jeb we're capable of poking back, " Murphy said. "We're not going to be afraid to draw issue contrasts later in the race, because there are tremendous issue contrasts. A lot of these folks haven't even gotten to the second look yet and voters ought to get a second look at all of them, because they're making a big bet on who our nominee is.
"The second and third look are going to be very tough on Marco Rubio. That's just a prediction,"Murphy added in the interview.
On Wednesday, Right to Rise USA began running $1 million worth of TV ads on Fox News Channel, according to a release by the super PAC.