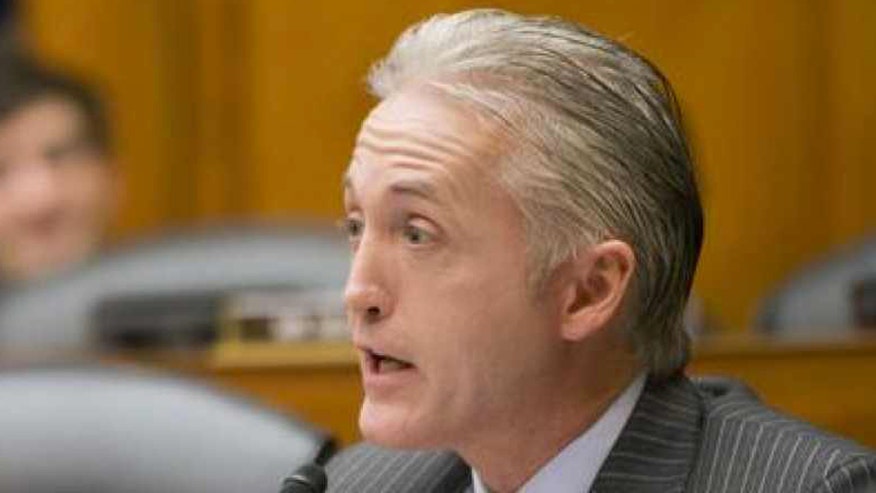 Rep. Trey Gowdy, who chairs the House Select Committee on Benghazi, said a fellow Republican lawmaker who criticized the work of the committee this week has no idea what he's talking about.
Rep. Richard Hanna, R-N.Y., said in a radio interview that "there was a big part of this investigation that was designed to go after people and an individual, Hillary Clinton."
But Gowdy fired back that Hanna doesn't serve on the committee and hasn't been briefed at all on its work.
"There are seven members of the Benghazi Committee who are intimately familiar with the work of the committee, the motives behind the work, and the results of that work," Gowdy said. "Congressman Hanna is not one of them. The members of the committee do not discuss its work in conference, and Mr. Hanna has never asked for a briefing by the committee staff."
Gowdy said he spoke privately with Hanna about the committee's work, but noted the New York Republican had not raised any concerns with the investigation. The chairman said he called Hanna Thursday morning to provide further "insights" into the probe.
Read more on WashingtonExaminer.com