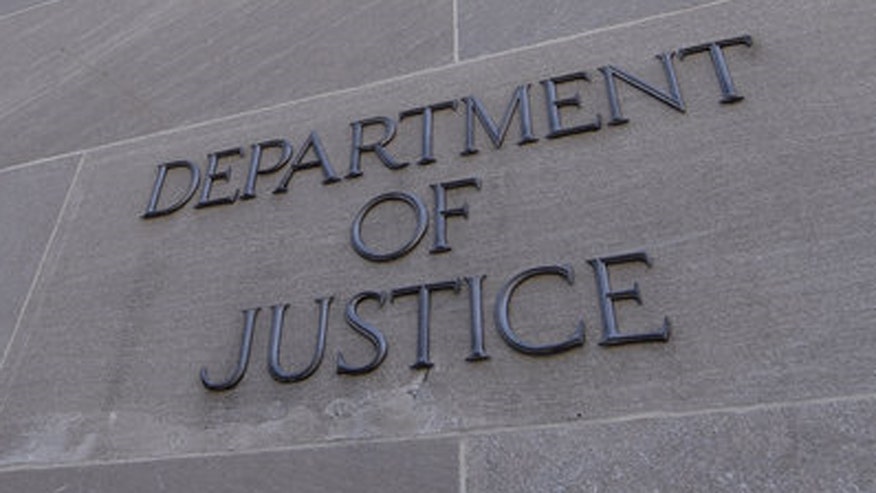 A new national security position is being created to help combat homegrown terror threats, the Department of Justice announced Wednesday.
John Carlin, head of the department's national security division, announced the new Domestic Terrorism Counsel at a speech Wednesday at George Washington University, to work with DOJ assets on domestic threats.
"...in order to ensure that we are gaining the benefits of the information and input from those eyes on the ground from around the country, and in recognition of a growing number of potential domestic terrorism matters around the United Sates, we have created a new position to assist with our important work in combating domestic terrorism," Carlin said, according to his prepared remarks.
Carlin emphasized what he called the growing risk from homegrown terrorism and specifically white supremacy.
"We recognize that, over the past few years, more people have died in this country in attacks by domestic extremists than in attacks associated with international terrorist groups," Carlin said
"Among domestic extremist movements active in the United States, white supremacists are the most violent. The Charleston shooter, who had a manifesto laying out a racist world-view, is just one example," Carlin said, before also noting killings by white supremacists in Kansas and Wisconsin.
While he spoke about the threat posed by the Islamic State terror group, he emphasized that law enforcement is focused on racist and anti-government ideologies, and that such ideologies may pose a more serious threat than ISIS.
"More broadly, law enforcement agencies nationwide are concerned about the growth of the "sovereign citizen" movement. According to one 2014 study, state, local and tribal law enforcement officials considered sovereign citizens to be the top concern of law enforcement, ranking above ISIL and Al Qaeda-inspired extremists," he said.
Carlin said the new Domestic Terrorism Counsel will serve as the main point of contact for U.S. Attorney offices nationwide. The new official will work to identify trends that can be used to help shape a national strategy.
The Associated Press contributed to this report.