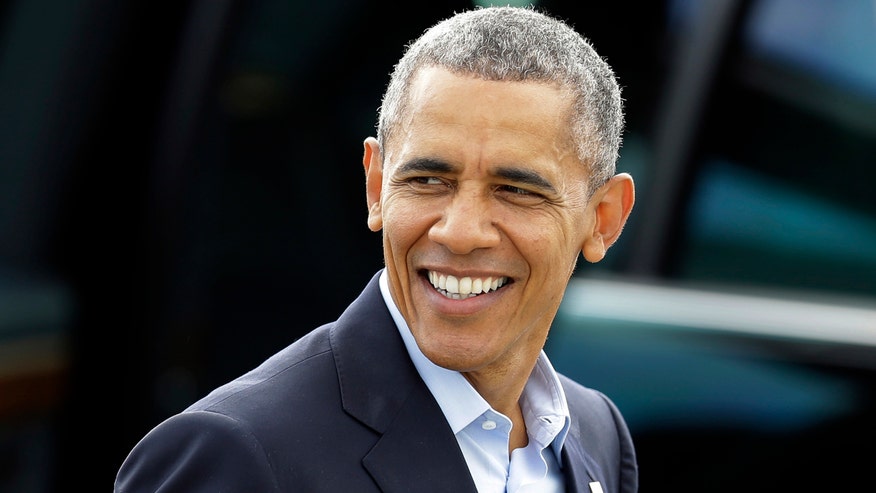 President Barack Obama said Sunday he believes he would win if he ran for president again and called his last year of the presidency "bittersweet."
"Do you think if you ran again, could run again, and did run again, you would be elected?" asked Steve Kroft on "60 Minutes" Sunday night.
The questions followed on an exchange where Kroft asked Obama if he agreed with First Lady Michelle Obama, who said a few months ago at a fundraiser that she is very pleased he cannot run again.
"Do you feel the same way?" asked Kroft.
"You know, it's interesting ... you go into your last year and I think it's bittersweet," Obama replied. "On the one hand, I am very proud of what we've accomplished and it makes me think, I'd love to do some more."
Read more on WashingtonExaminer.com