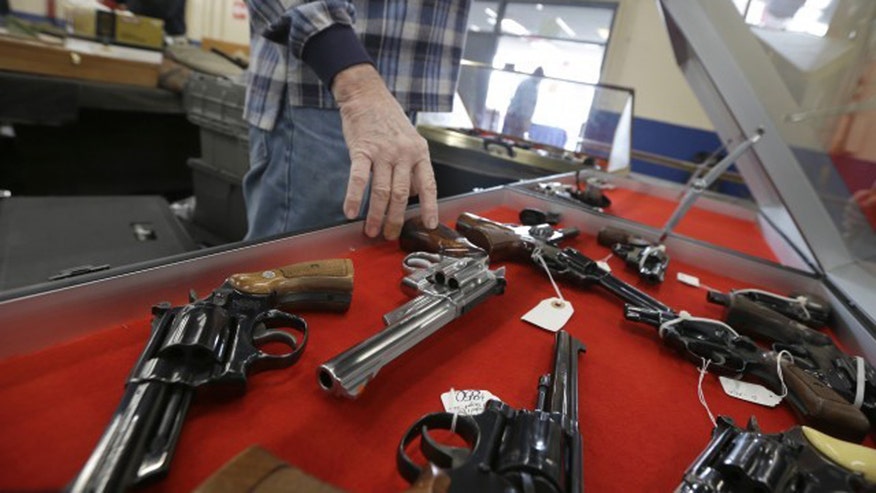 President Obama returned to his efforts to stop gun violence Friday, urging Americans to pressure Congress to pass tougher gun-control legislation, after nine people were killed a day earlier at an Oregon community college.
"Our inaction is a political decision that we are making," Obama said at a White House press conference. "Every couple of months we have a mass shooting. This will not change until the politics change."
On Thursday, 26-year-old Christopher Harper Mercer opened fire in a classroom at Umpqua Community College in Roseburg, Ore., killing nine people before being gunned down by responding officers.
The president tried unsuccessfully to get comprehensive gun-control legislation through Congress in 2012, after a gunman killed 26 people inside the Sandy Hook Elementary School in Newton, Conn.
"The shootings will not go away until policies, elected officials change," Obama said Friday. "This is happening every single day in forgotten neighborhoods around the country."
Obama called on Americans to "vote against" members of Congress who don't support efforts to control gun violence and to let them know "precisely why" they cast such votes.
He also called upon voters, gun-control groups and others to take on the powerful gun rights lobby group the National Rifle Association, which was influential in blocking the Capitol Hill legislation several years ago.
"The NRA is very effective," he said.
Obama said the group knows how to "stir up fear" and raise money.