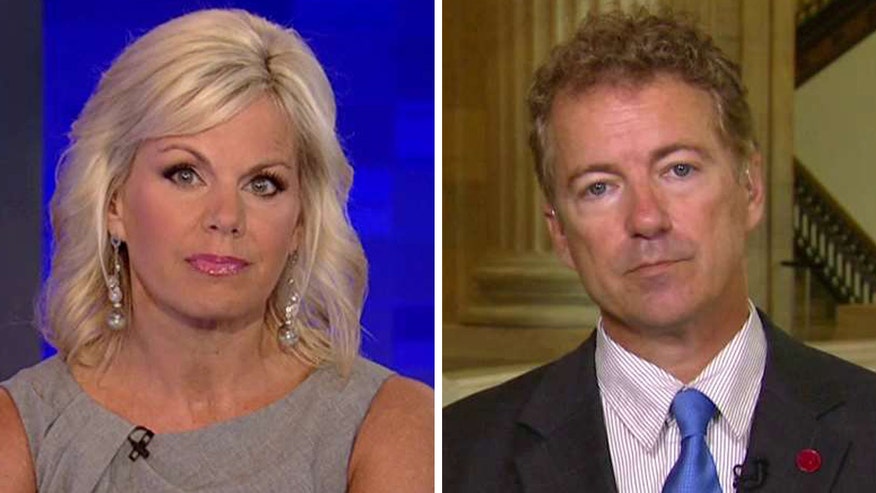 Since launching his 2016 presidential campaign, Kentucky Republican Sen. Rand Paul has paid particular attention to traditionally left-leaning demographics. Paul was the first White House hopeful to appear on Snapchat, a social app used by millions of Millennials; the first to launch an initiative focused solely on soon-to-be or newly eligible voters, setting up more than 300 "Students for Rand" college chapters in just 30 days; and the first to host a fundraiser with leaders in the cannabis industry.
"In the last go around, President Obama won the youth vote 3-to-1," Paul said Wednesday during an interview with the Washington Examiner.
He went on, while fidgeting with a stack of sticky notes in the third-floor office of his campaign headquarters. "I think we sometimes seem to be the stodgy party, with balanced budgets, low taxes and less regulations. But when you talk to young people, they're like: 'I don't have any money.' So taxes and regulatory issues aren't as big a deal for them."
"The [National Security Agency] overreach and government overreach gives us a unique opportunity to be one of the leaders in opposing that program and actually getting things to go our way," Paul said when asked what messages he's using to cultivate support among young Americans.

Read more on WashingtonExaminer.com