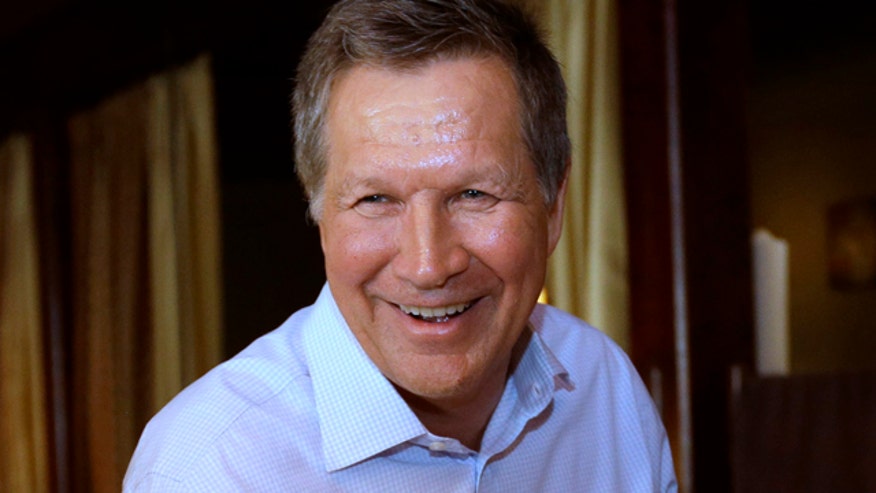 Republican Ohio Gov. and potential Republican presidential candidate John Kasich on Sunday ruled out joining a Republican ticket as the vice presidential nominee, according to The Daily Caller.
"Let me ask you… you're from Ohio, you won big there," ABC "This Week" guest host Jon Karl said to Kasich. "If you're not the nominee, you're going to be looked at as a possible vice presidential candidate."
"Forget it," Kasich responded repeatedly. "I don't play for second.
Kasich would join an already crowd GOP field of 2016 White House candidates and hopefuls, with former Florida Gov. Gov. Jebb Bush, Florida Sen. Marco Rubio and Wisconsin Gov. Scott Walker among the top in most early polls.