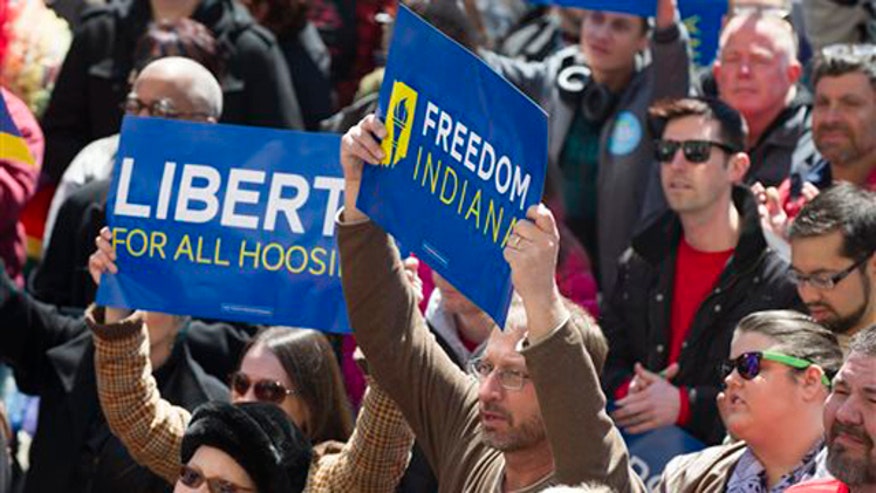 Mike Huckabee supporters have launched a super PAC, which could boost the former Republican Arkansas governor should he decide to run for president a second time.
The PAC -- called Pursuing America's Greatness -- would be able to raise uncapped funds to support the 2008 Iowa caucuses winner as he tests the presidential waters, including by paying for some of his travel and PAC staff. Huckabee is expected to announce his decision on a possible 2016 bid this spring.
Pursuing America's Greatness PAC will be run by Iowan Nick Ryan, a GOP operative who is based in Iowa and who previously supported former Pennsylvania Sen. Rick Santorum in 2012.
"I am excited about the opportunity to help Gov. Huckabee. He is a man of great integrity and it is a great opportunity to help enhance his vision for a stronger and more prosperous America," Ryan told Fox News in an email.
"There are many good people considering running for President. What stands-out most about Gov. Huckabee is his energetic, positive, and warm outlook about the future of America," Ryan added.
Huckabee is a former Fox News television host but left the company last year to contemplate another presidential run.