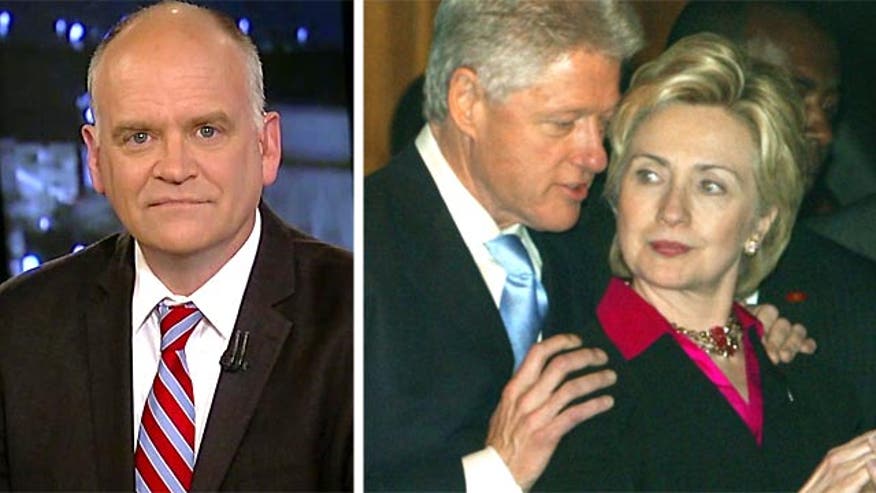 Senior political columnist of National Journal, Ron Fournier, said Thursday on "Special Report with Bret Baier" that the foreign donation to the Clinton Foundation was "stupid and sleazy."
He's referring to the half million dollars from the Algerian government that the Clinton Foundation failed to disclose to the State Department while Hillary Clinton was secretary of state, a violation of an ethics agreement approved by her and the Obama Administration.
"Donor maintenance is a term we use in Washington when you go around and pat people on the back with a wink and a nod then they send a check to you," Fournier said. "It's not directly fundraising but it's kind of fundraising and it sure what this looks like to me."
The donation was intended for the Clinton foundation's Haiti earthquake relief in 2010.