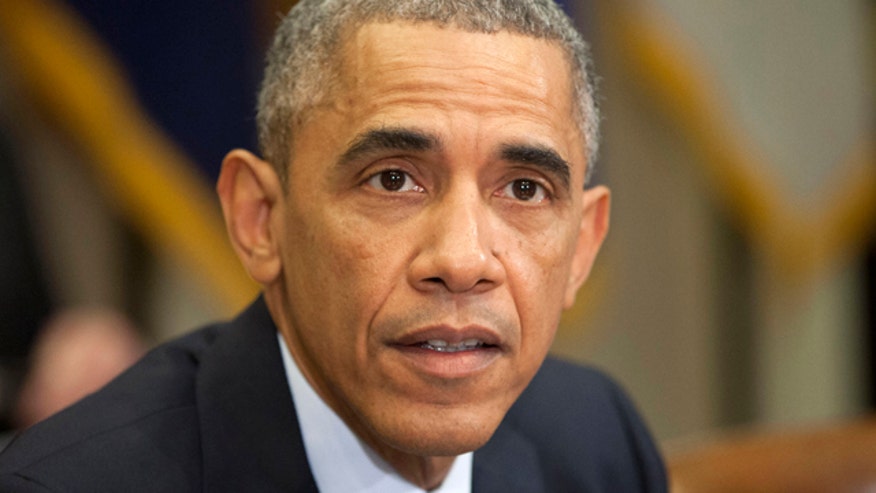 President Barack Obama on Tuesday strongly condemned the attack at an Israeli synagogue that killed four people, including three U.S. citizens. He called the attacks "horrific" and without justification
He said too many Israelis and too many Palestinians have died in recent months, and he urged leaders and ordinary people from both sides to work "cooperatively" to lower tensions, reject violence and seek a path forward towards peace.
Secretary of State John Kerry, traveling in London, also condemned Tuesday's attack. Kerry demanded that the Palestinian leadership take immediate steps to end incitement to violence. Kerry spoke by phone with Israeli Prime Minister Benjamin Netanyahu to express condolences.