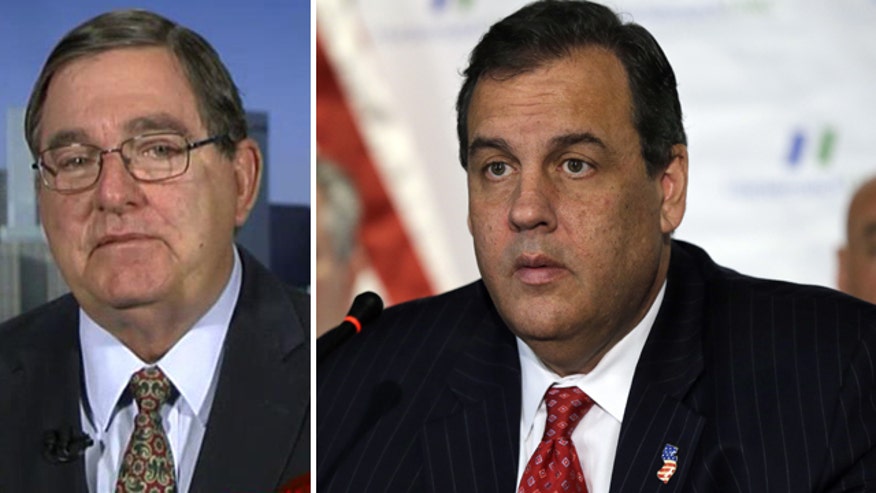 Texas Rep. Michael Burgess agreed on Tuesday with fellow Republican and New Jersey Gov. Chris Christie's mandatory Ebola quarantine rules saying the federal guidelines too "confusing" for Americans.
"People don't really understand what is required of them, and as a consequence, that breeds additional not just mistrust, but unease," Burgess, who also is a doctor, told Fox News' "America's Newsroom."
"We saw what happened in Dallas. We've got a hospital right now that's on life support. It may not survive because of the ancillary effects of having this infection in your community... . I think [Christie's] right, he does have a responsibility."
Burgess also urged the White House to follow the recommendations by the Joint Chiefs of Staff that include a mandatory, 21-day quarantine for all returning U.S. troops, instead of the new Centers for Disease Control guidelines.
So far, the Army is the only military branch unilaterally imposing the policy.
"One thing I've learned after 10 years in the United States Congress: When [Army Chief of Staff] Gen. Ray Odierno tells you something, he's correct. And do what he says."
As for civilians traveling to the United States from West Africa, Burgess thinks the best course of action is to first separate the travel into two categories -- American citizens returning home and elective travel.
"For American citizens transitioning back to this country, yes, there does need to be some special sensitivity," he said.
However, Burgess called for the suspension of elective travel for non-citizens.
"Let's try to get our arms around this problem," he said. "This is such a serious illness. Really, it's unfortunate that in some ways it's become politicized."