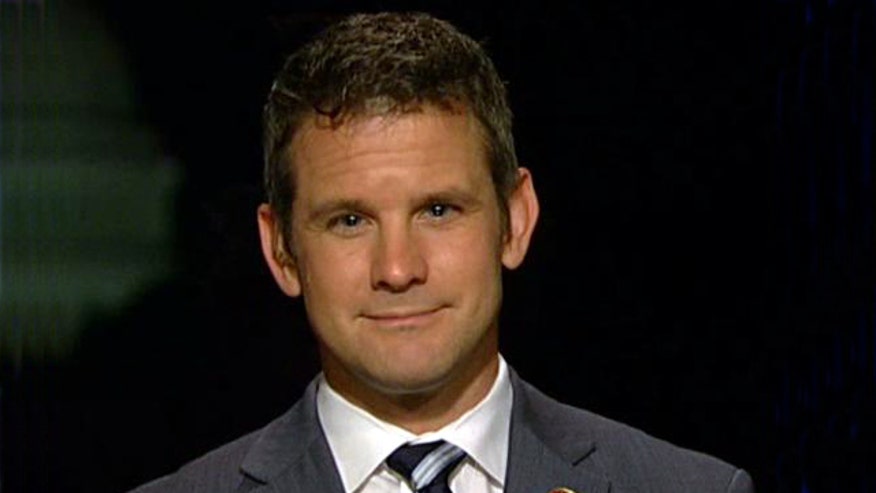 Two employees at a VA hospital in North Carolina have been placed on administrative leave for allegedly engaging in "inappropriate scheduling practices" after an employee in Wyoming was suspended over similar charges last week.
The Department of Veterans Affairs said in a statement the alleged misconduct at the Durham VA Medical Center came to light after Veterans Affairs Secretary Eric K. Shinseki ordered an audit of scheduling practices.
The employees in question engaged in the alleged misconduct at some point between 2009 and 2012, the statement said. The VA said it will further investigate to determine if the allegations are true.
"VA takes any allegations about patient care or employee misconduct very seriously," the statement read. "If the allegations are true, the inappropriate behavior is unacceptable and employees will be held accountable."
The statement comes less than a week after the department announced an employee at a VA medical center in Cheyenne had been suspended also for allegedly engaging in improper scheduling practices.
An email obtained by Fox News Friday revealed the employee instructed his workers to manipulate records to make it seem like patients were being seen within the agency's required 14-day window, which he described as "gaming the system."
The falsification of records is only one of the scandals engulfing the VA. The American Legion and some in Congress have called for Shinseki's ouster following allegations of 40 patient deaths at the Phoenix VA hospital due to delays in care, and of a secret list the hospital kept of patients waiting for appointments to hide the delays.
The White House has voiced support for Shinseki and he has brushed off calls to resign.
The Associated Press contributed to this report