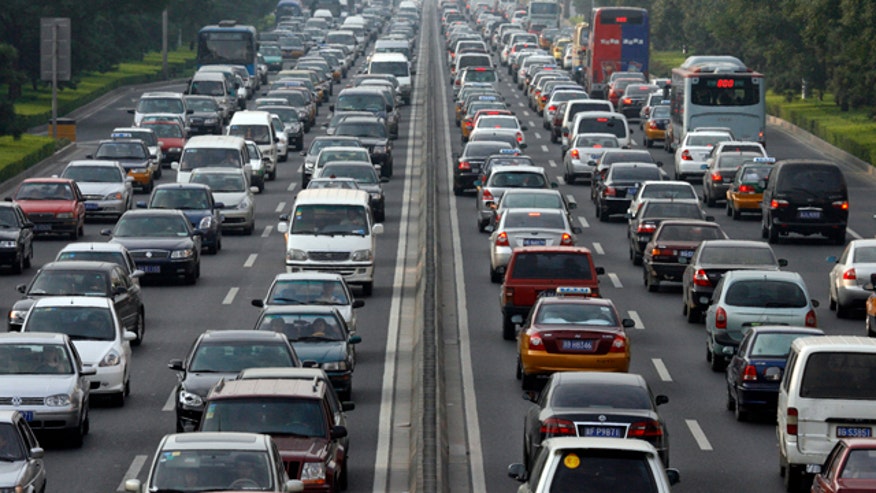 Think you can express a sense of humor by personalizing a license plate, however you please and saying whatever you like?
THNK AGN.
In 2013, the Virginia Department of Motor Vehicles rejected enough vanity plate requests to fill 506 single-spaced pages, a response to a Freedom of Information Act request by MuckRock user and Loudoun County resident Andrew Mickert revealed.
What kind of vile vanity plates did the DMV reject? They range from "ACDCN01" to "ADDICT1" to "AM4PLAY" to "BBYMAKR" to "BOOTY4U," to name just a few.
Some of the rejected plates were clearly explicit, but others baffled MuckRock reporter George LeVines, who published the fascinating find for the website, which serves as an open-government facilitator and publisher of citizen-generated FOIA requests.
"Some of the acronyms, I have no idea," LeVines told Watchdog.org. "Are they gang-related or sex humor that I just don't understand? I have no idea. But that definitely is a big question, is what in the world is transpiring? Who is going through these applications and saying no?"