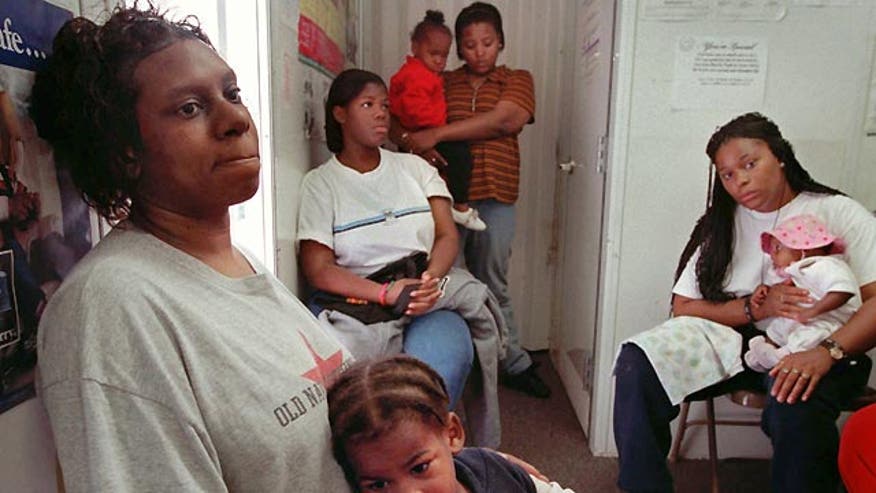 The Obama administration reported Thursday that more than 6 million Americans have signed up for coverage on the ObamaCare exchanges, a number that would appear to mark a spike in sign-ups in recent weeks.
The announcement comes four days before open enrollment ends on Monday, though some who have trouble signing up will get an extension. The figure is still short of the 7 million target originally cited, but would fulfill a revised goal set by the Congressional Budget Office and embraced by the White House.
Like much else about Obama's health care law, it comes with a caveat: The administration has yet to announce how many consumers actually closed the deal by paying their first month's premium. Some independent estimates are that as many as 10 percent to 20 percent have not paid, which would bring the total enrollment to between 5 million and 6 million people.
The administration also has not said how many of the new sign-ups were previously uninsured.
The White House said the president made the announcement during an international conference call with enrollment counselors and volunteers, while he was traveling in Italy.
The 6 million sign-ups marks a significant increase since HealthCare.gov's rocky launch in October.
Several million more people have separately gained coverage through Medicaid. That safety net program was also expanded under the law, but only about half states have gone along.
Nonetheless, ongoing measurements by Gallup show that the number of Americans without coverage has been slowly dropping since coverage under the law took effect in January.
Monday is the deadline to enroll in the new insurance exchanges, although potentially millions of people will still be able to take advantage of extensions announced this week.
While the national number is important, what really counts is state-by-state enrollment. That's because each state is a separate insurance market. To help keep premium increases in check, each state market must have a balance between young and old, healthy and sick.
"The national number only gets us so far," said Caroline Pearson, who is tracking the rollout for the market analysis firm Avalere Health. "The fair measure of success is whether you have set up a market that is sustainable into the future. So you can then go out and find the rest of the uninsured people and bring them in over the next couple of years."
The Associated Press contributed to this report.